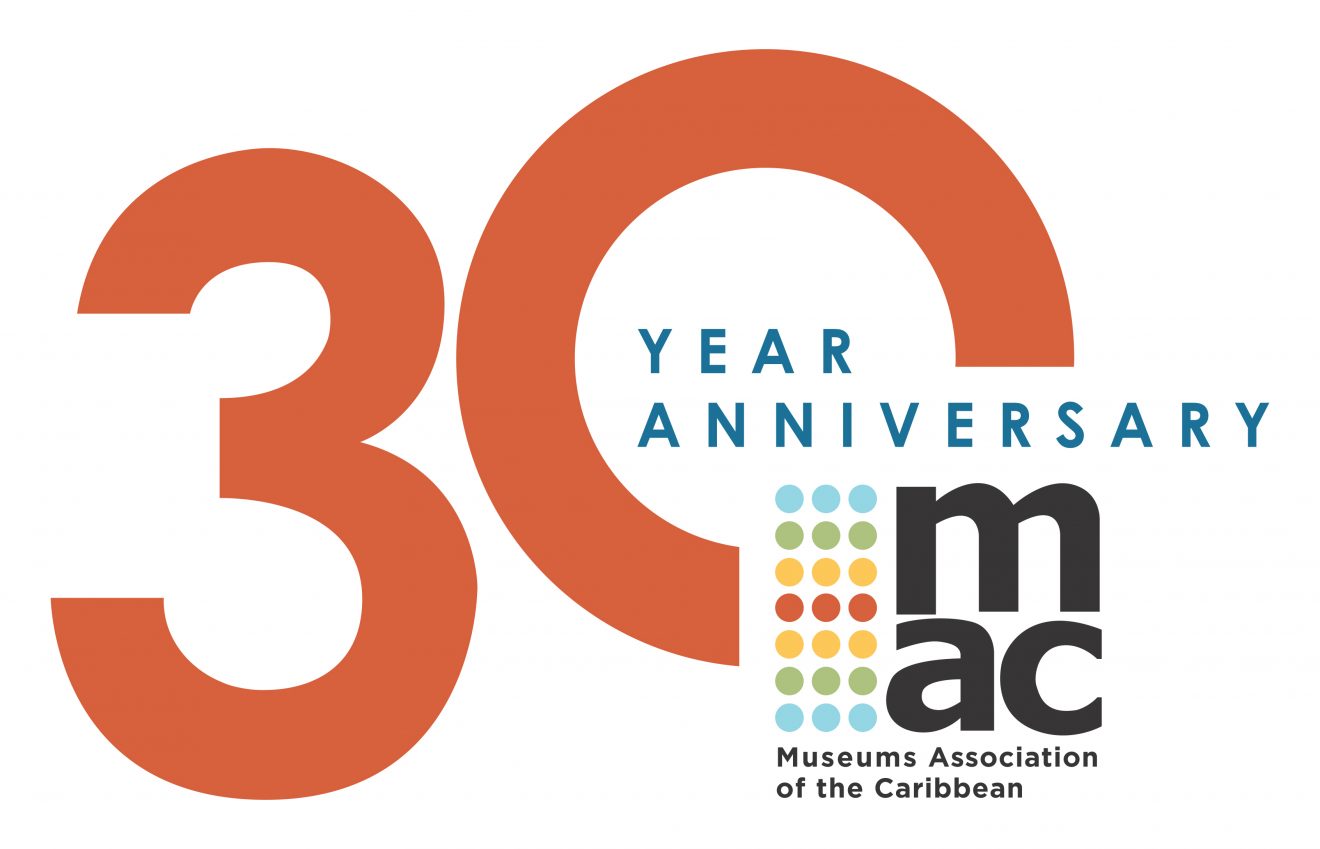 Dear

[subscriber:lastname | default:member]

,


Do you want to have a say in the Museums Association of the Caribbean? Or do you know someone who would be a wonderful asset to MAC's future? Nominations are open for 6 positions on our Board of Directors: for 2 institutional and 4 individual members. Elections will take place during our Annual General Meeting in Martinique on Nov 15th. Please read the attached letter for more information.
Deadline for nominations: 8 November 2019 at 9:00am AST.
-------------------------------------------------

Cher

[subscriber:lastname | default:membre]

,


Voulez-vous avoir votre mot à dire dans l'Association des musées de la Caraïbe? Ou connaissez-vous quelqu'un qui serait un atout merveilleux pour l'avenir de l'AMC? Les candidatures sont ouvertes pour 6 postes au sein de notre conseil d'administration : pour 2 membres institutionnels et 4 membres individuels. Les élections auront lieu lors de notre assemblée générale annuelle en Martinique le 15 novembre. Veuillez lire la lettre ci-jointe pour plus d'informations.
Date limite de dépôt des candidatures: 8 Novembre 2019 à 9h00 HNA.
Join MAC
As part of our mission to be the go-to network for Caribbean museums and museum professionals, we continue to grow our organisation. If you are not (yet) a MAC member, please have a look at our

membership registrations

page and

contact us

if you have any questions.
I hope to see you at our next Annual Conference in Martinique and to celebrate MAC's 30th anniversary together.


-------------------------------------------------
Rejoindre l'AMC
Dans le cadre de notre mission de réseau de référence pour les musées et les professionnels des musées de

la

Caraïbe, nous continuons à développer notre organisation. Si vous n'êtes pas (encore) membre de

l'

A

M

C, consultez notre page d'inscription et contactez-nous si vous avez des questions.
J'espère vous voir à notre prochaine conférence annuelle en Martinique et célébrer ensemble le 30e anniversaire de

l'AM

C.

Natalie Urquhart