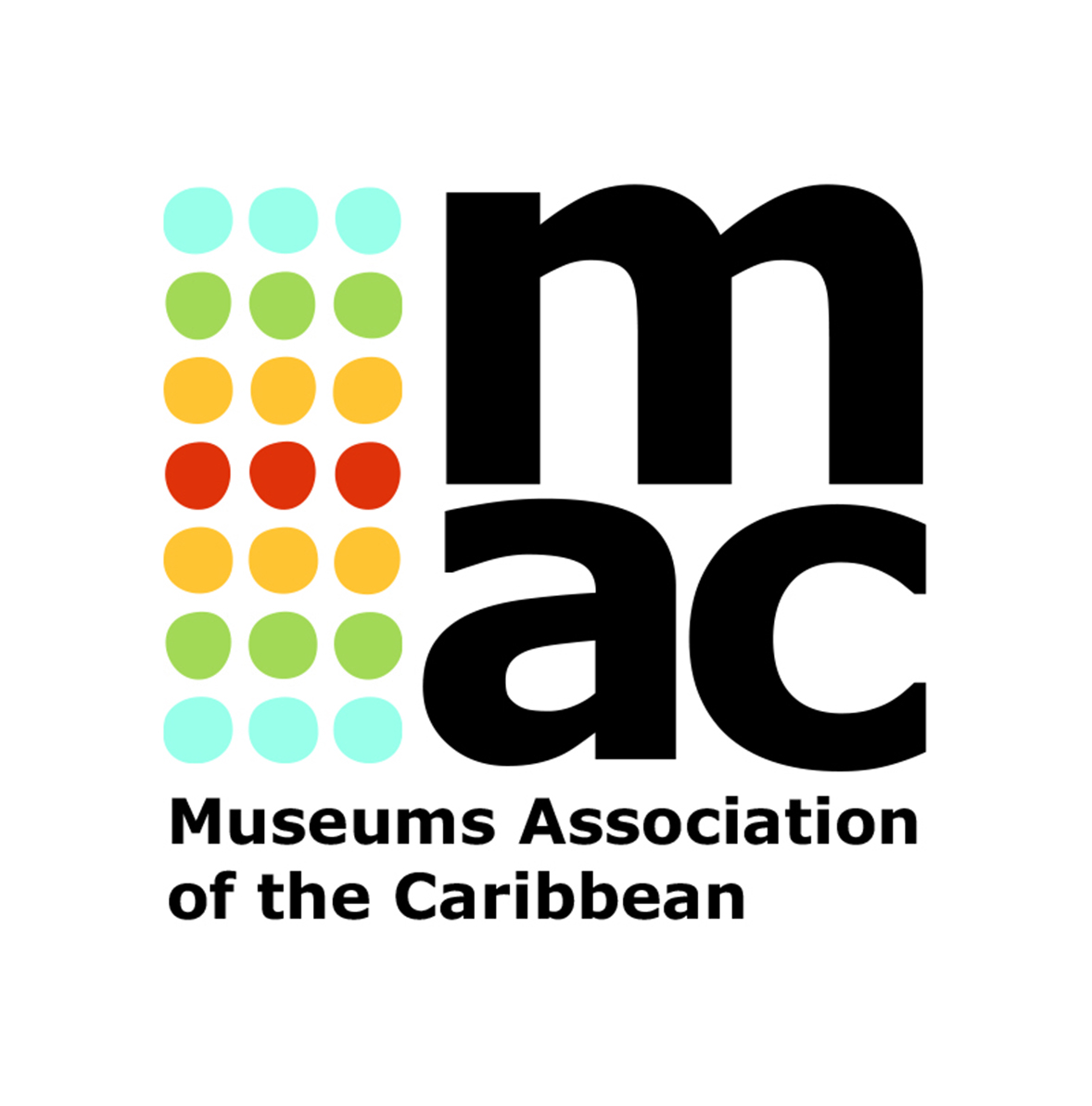 Dear (past) member of MAC,


We are writing to you with some final information ahead of our 29th Annual General Meeting held this Friday during the International Museums Conference in Barbados. We would like to ask both past and current members to review this information.
2018 AGM Working Documents
Ahead of the 2018 AGM we have prepared a package of working documents as a single PDF file. This file contains:
- Agenda for the 2018 AGM
- Minutes from the 2017 AGM incl. full financial report for 2016-2017
- Financial Report for 2017-2018
We hope that those attending the 2018 AGM consult these working documents prior to or during the meeting. For those not attending this year's AGM in person, please do review the documents in case you wish to vote by proxy.
Vote by Proxy
If you are not attending the conference in person, but would still like to vote in the AGM and have not yet sent us your proxy form, please fill out the form and send it to us as soon as possible. The form can be digitally completed and signed and then sent to MAC's secretariat email.
Nominate
If you would still like to nominate someone to the single open position on the MAC Board of Directors for an individual MAC member, please make this known as soon as possible to the MAC Board members currently present at the conference.
Join MAC
If you have not yet renewed your MAC membership, please have a look at our membership registrations page to renew and pay online and contact us if you have any questions.