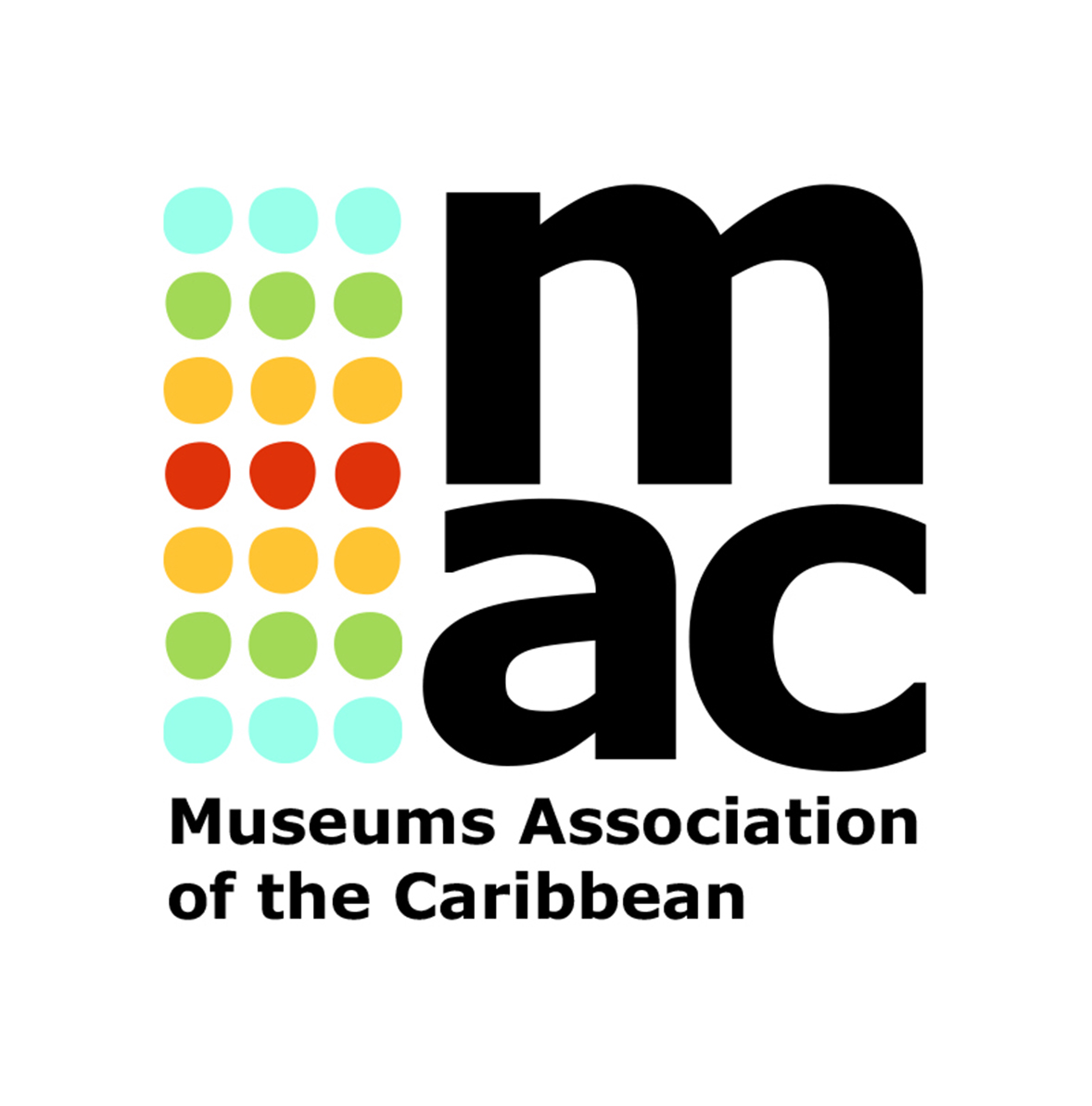 In this letter, we look back at a successful MAC Annual General Meeting held last month in Bridgetown, Barbados, as part of the International Museums Conference. Thank you to all who attended, helped organize, sponsored, or otherwise participated in making this conference such a wonderful event. Below, you will find the minutes of the AGM, as well as a contact list of the conference delegates. Finally, we are sharing a reminder of the deadline (15 December) for the call for papers for the session 'International Museum Partnerships and Collaborations' at the upcoming ICOM triennial meeting in Kyoto, jointly organized by MAC.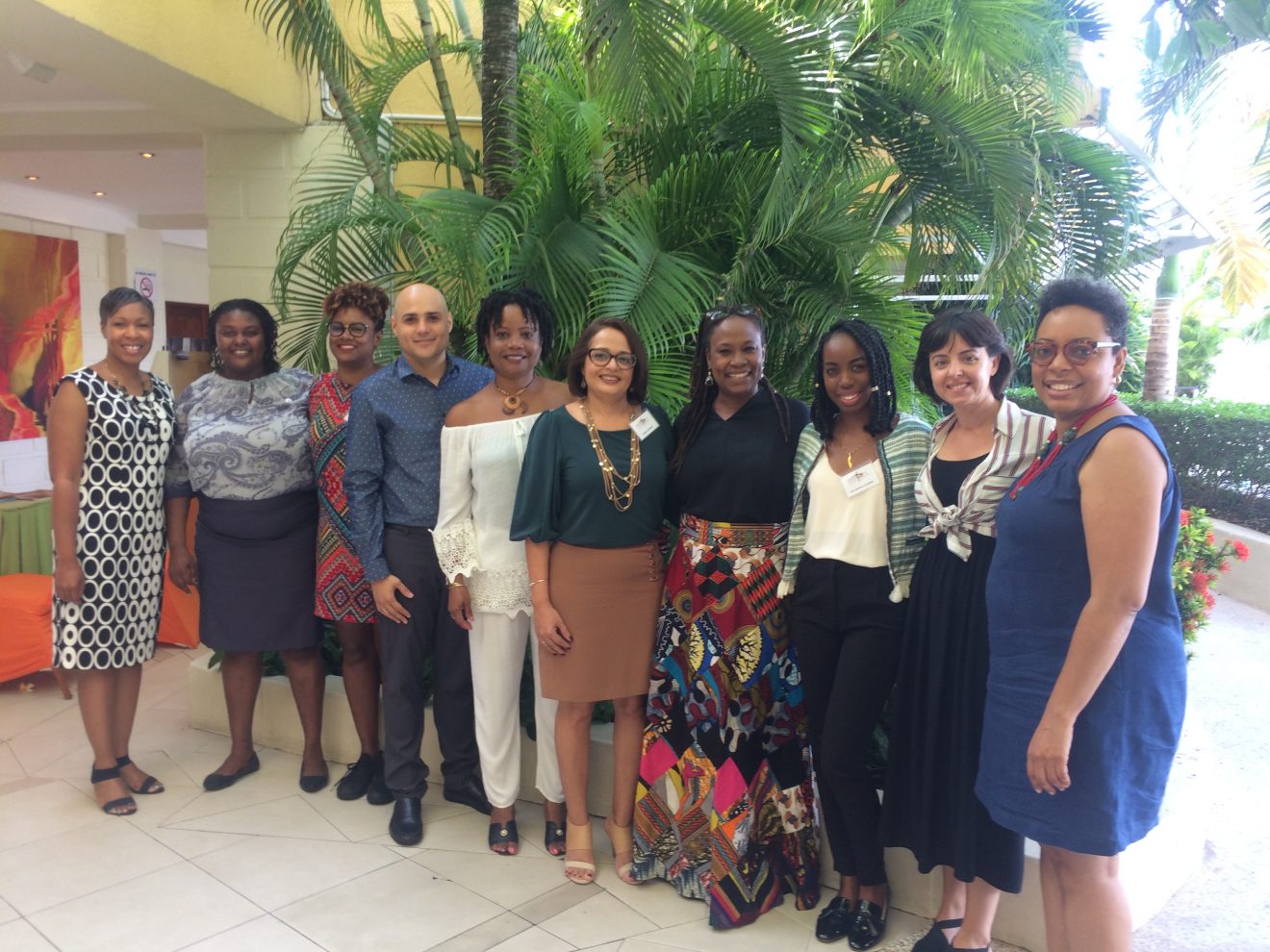 2018 AGM Minutes
Both for members who attended the 2018 AGM as well as those who were not able to attend, we would like to share the minutes of the meeting, including the full president's report and the annual financial report (2017-2018). If you have any questions or clarifications, please do not hesitate to contact us.
AGM Delegates
If you would like to contact another conference delegate you may have met at the International Museums Conference in Barbados, please find their names and email addresses in the below document. Please note that this information is only for personal use.
CfP: ICOM Kyoto
International Museum Partnerships and Collaborations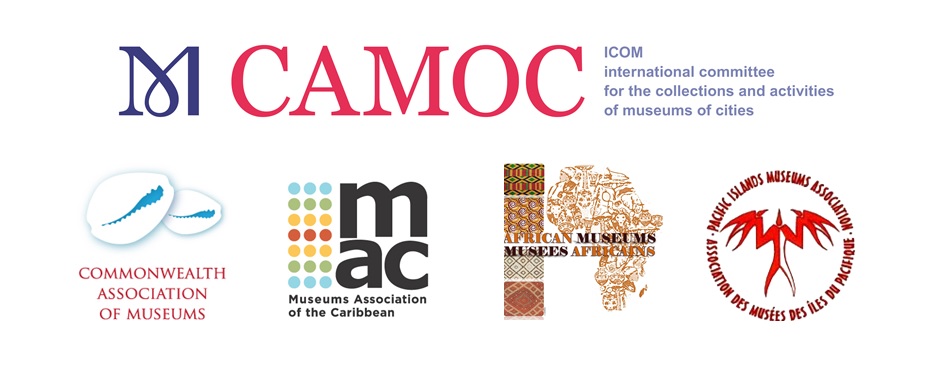 2 September 2019, 1:00-5:00
during the ICOM Triennial General Conference in Kyoto, Japan
One of the key concepts behind the ICOM 2019 theme of Museums as Cultural Hubs is supporting museum collaborations and partnerships. In the spirit of this theme, the Commonwealth Association of Museums (CAM), the International Council of African Museums (AFRICOM), the Museums Association of the Caribbean (MAC), and the Pacific Islands Museums Association (PIMA) are collaborating to organise a half day event to explore international partnerships and collaborations and the potential for these four ICOM Affiliated Organisations to work together more effectively.
Call for Papers Deadline: 15 December 2018
I hope to see you at our next Annual General Meeting and Conference in Martinique in November 2019.
Wishing you happy holidays and an inspiring new year!