MAC Members Corner: Mariel Quiñones Vélez
The MAC Members Corner is a way to get to know MAC members and learn about the ongoing work in and challenges of museums around the region. In this first edition, we present an interview with Mariel Quiñones Vélez. She works as a curator at the Dr. Pío López Art Museum, University of Puerto Rico at Cayey.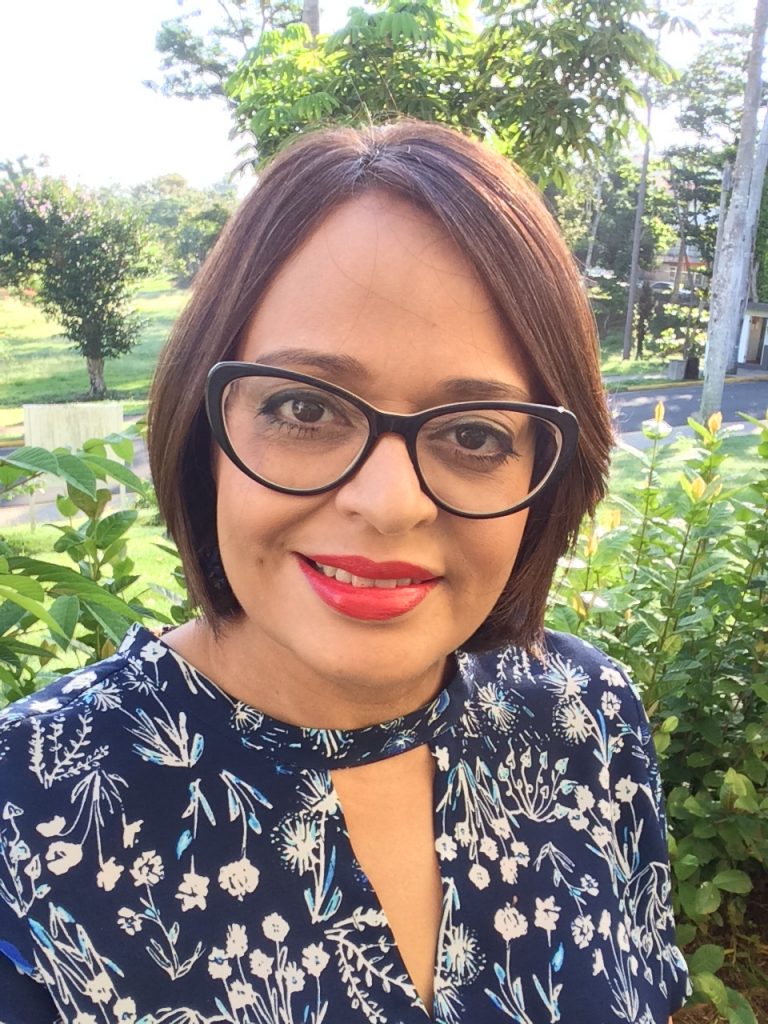 Years at current institution: 16
Years in the museum profession: 21
How did you first become involved with museums?
In 1997, the Government of Puerto Rico began an important cultural project: the creation of the first major museum dedicated to Puerto Rican Arts. The subsequent year I was hired as a curatorial assistant to conduct research about Puerto Rican artists that would be part of the permanent collection of this museum. The museum was under construction for three years until it opened in 2000. As part of the first curatorial department of the Puerto Rico Museum of Art I collaborated in the production of the opening exhibition of the Museum entitled "Treasures of Puerto Rican Painting". In 2003 I had the opportunity to continue my work in an academic environment as curator of the Pío López Museum of Art, a small but important museum located in Cayey, a town in the central region of the island. The Museum director at that time was the renowned artist Antonio Martorell. The Pío López Art Museum staff is composed of only four people: director, curator, educator and registrar.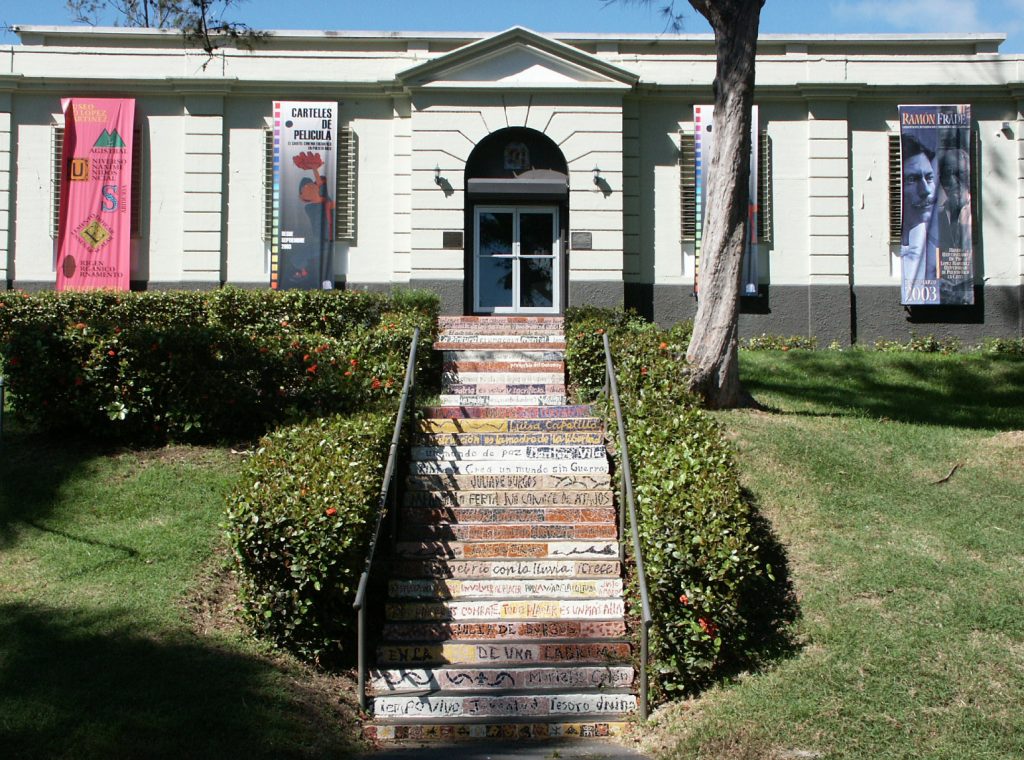 What project are you currently working on?
My most recent exhibition project, titled The unveiled subject, studied self-representation in Puerto Rican photography. The exhibition will be on view until May 2020 and showcases photographic and mixed media works of 24 artists who use self-representation as a way to reveal their own and collective reality and challenges as Puerto Ricans in a 21th century colonial territory. Themes like gender, migration, political body, feminism and historical revisions are powerfully shown in the self-images created by diverse generations of Puerto Rican artists and photographers that live on the island or are part of the diaspora.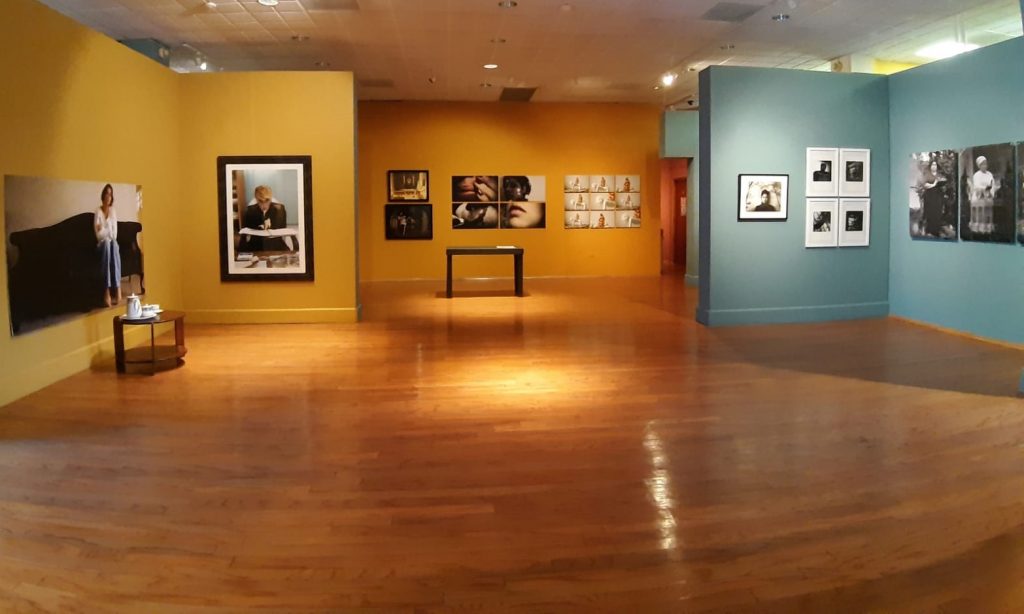 What are some of the challenges of museum work in Puerto Rico?
Puerto Rico is not an independent country and has not been able to develop its own economy. Instead, the Government of Puerto Rico had accumulated a billion-dollar debt that cannot be paid. To this is added the impact of 80 million losses due to Hurricane María in 2017. Museums, like other institutions in Puerto Rico, are struggling with financial cuts due to the current economic plan implemented by an external Financial Oversight and Management Board to ensure that Puerto Rico pays its 70,000 million public debt. The financial plan of this Oversight Board has been to cut retirement pensions, health insurance, employment benefits and public education to the working class. In this scenario the priority of Puerto Ricans is to ensure their essential needs. Museums in Puerto Rico have to implement new and creative ways to approach this reality.

We have great and AAM accredited museums in Puerto Rico doing an excellent job but the island lacks job opportunities for museum professionals and academic programs in the field. Many museums in Puerto Rico do not have curatorial positions due to budget limitations. The curatorial work is assumed by museums' directors or by curators with contracts for unique projects. Potential museum curators do not have career opportunities in Puerto Rico museums at this time. We do not have a private funding culture that can support museum staff positions unlike continental countries, and this is creating an outflow of talented curators and scholars.
What was the impact of the 2017 Hurricane season on the museum sector in Puerto Rico?
The 2017 hurricane season severely impacted the entire country, which was not prepared for the hit of a category 5 hurricane. However, museums with better physical structure and resources were able to successfully implement their emergency plans to protect their collections. The Puerto Rico Museum of Art in San Juan served as a national repository for other collections whose buildings were affected. Several cultural heritage rescue programs in the United States provided assistance in the recovery of historical materials. In the past two years, awareness of the challenges that museums have to manage natural disasters of this type has increased. However, the stabilization process has been slow for government institutions that depend on the public budget.
---
Reach out to MAC if you would like to be featured in the Members Corner. You will be asked to briefly answer the same questions and send us one or more images.
---