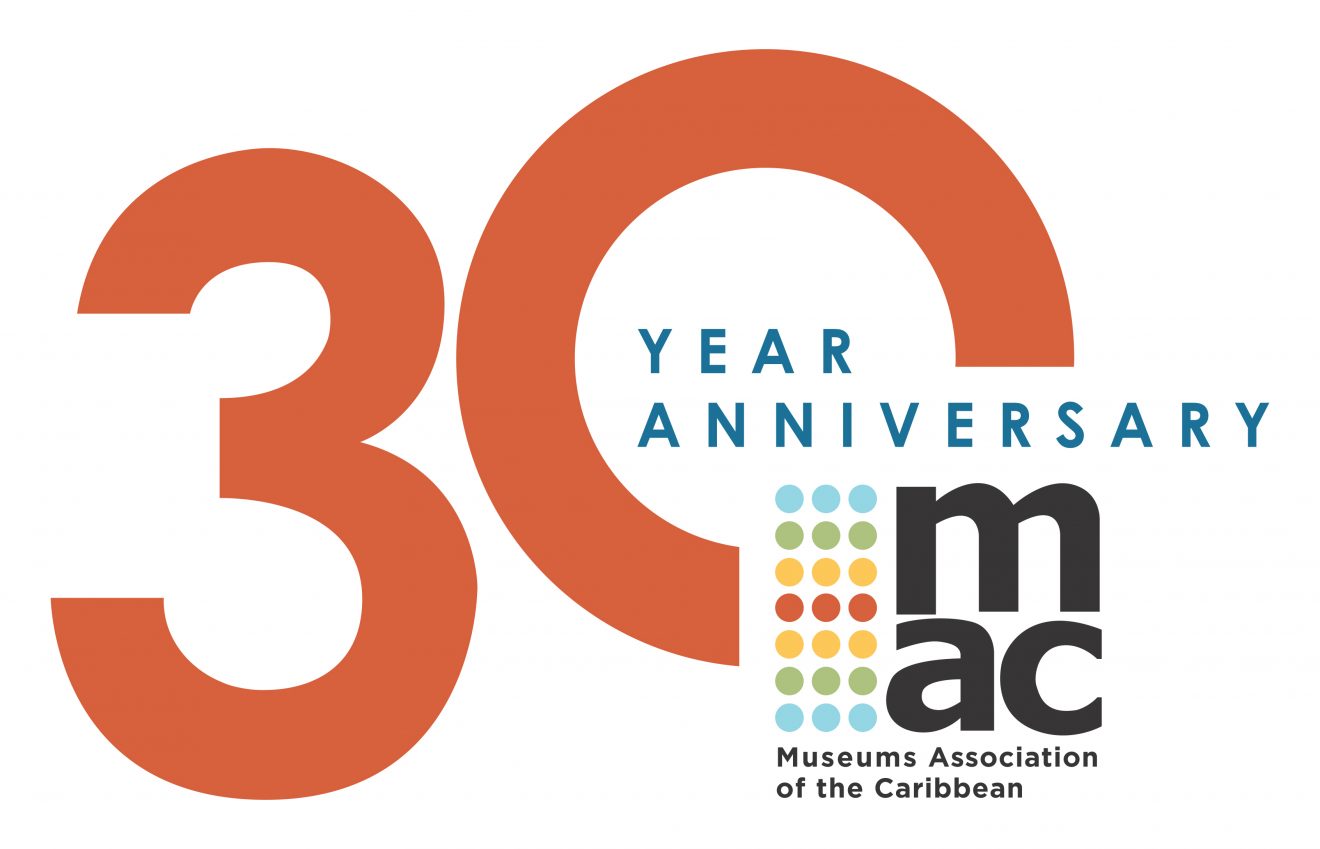 As 2019 draws to a close, we look back on an exciting year in which we held our 30th anniversary conference with its inaugural Awards Program and elected a new Board of Directors. We also look ahead to a new year of new opportunities to share with our members, such as a call for applications to a workshop on Disaster Risk Management, as well as a call for proposals for our 2020 meeting which will take place during the AAAM conference. We look forward to staying in touch with you in 2020.
-------------------------------------------------

2019 touche bientôt à sa fin mais nous revenons ici dans ce bulletin sur une année passionnante au cours de laquelle nous avons organisé notre congrès annuel et avons fêté notre 30e anniversaire . Cette célébration a vu l'inauguration de la cérémonie de remise de récompenses et l'élection d' un nouveau conseil d'administration. Une nouvelle année , début d'une nouvelle décennie , avec pleins de nouvelles opportunités à partager avec nos membres :
- l'appel à candidatures pour un atelier de formation sur la gestion des risques et des catastrophes
- l' appel à propositions pour notre AG 2020 , (nouvelle formule ) qui aura lieu en association avec la conférence AAAM .
L'année 2020 s'annonce très prometteuse. Restons en contact.


Pour la version française du bulletin, voir ci-dessous.
French-speaking Museum professionals from the Caribbean region can now apply to participate in the five-day workshop on Disaster Risk Management to be held in Martinique from 11 to 15 May 2020.
MAC will host a day of presentations and its AGM at the African American Association of Museums Conference in Miami this August, in lieu of its traditional annual conference. The overall theme of the conference is "Sun, Soul & Soil: Diasporic Blackness and Justice in Global Museums." The Call for Proposals is officially open and accessible at https://blackmuseums.org/2020-call-for-proposals/
MAC will share more information about the program, the travel scholarships and the discount being provided for Caribbean-based MAC members in the coming months.


Send in your proposal before March 7 and join us in Miami!
30th Anniversary Conference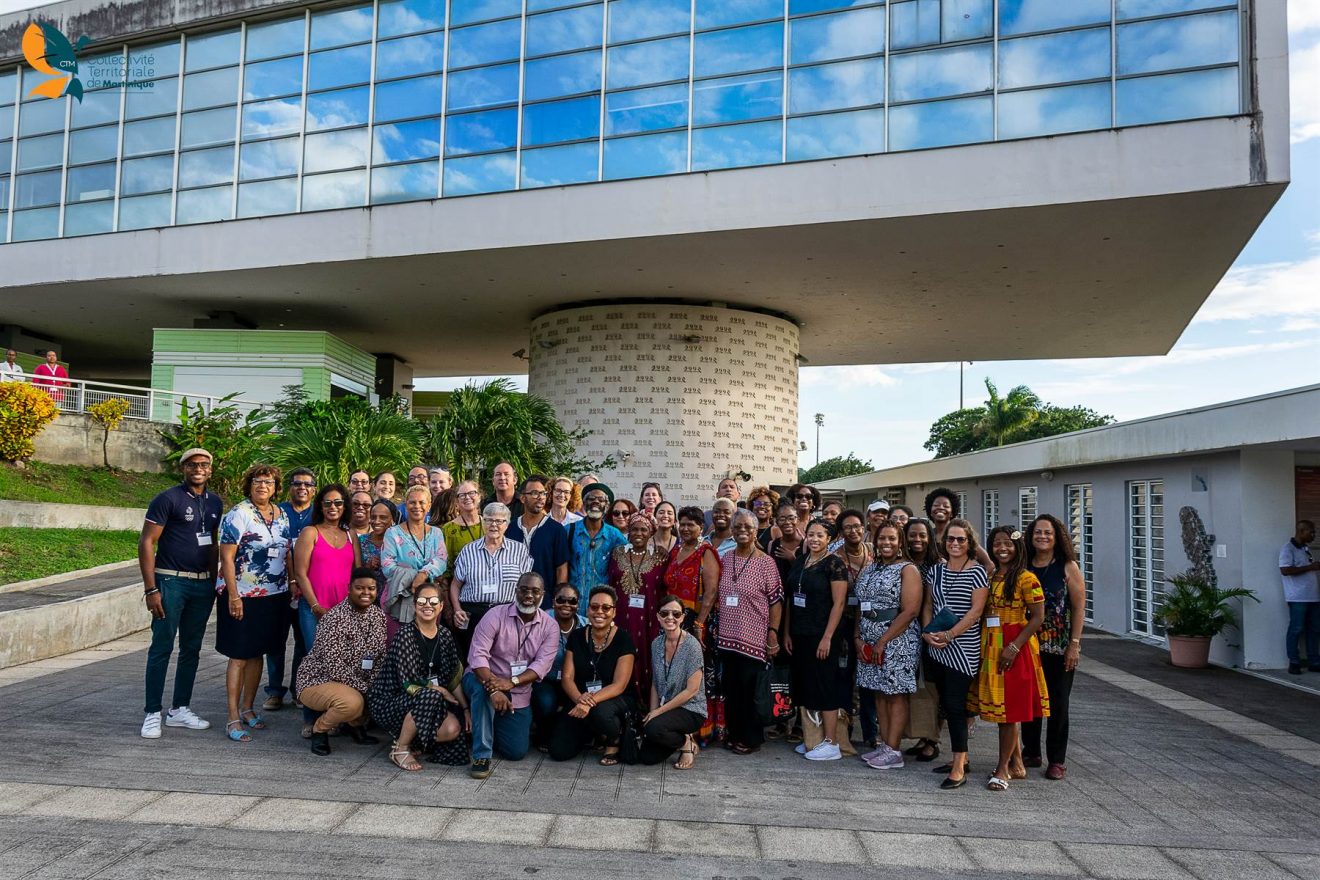 Over 92 delegates from 36 institutions in 19 countries gathered to celebrate MAC's 2019 30th Anniversary Conference hosted by the Collectivité Territoriale de Martinique (CTM) from 12 – 17 November.
As part of our 30th Anniversary celebrations, MAC was delighted to present our inaugural Awards Program which has been developed as part of our ongoing commitment to the advancement of the Caribbean museum sector. This program will seek to recognize and celebrate, on an annual basis, the accomplishments of individuals and institutions in advancing the Caribbean museums and heritage sector, as well as museum and heritage sector careers across the region.
The 30th Conference of the Museums Association of the Caribbean concluded on Friday, November 15 with an Annual General Assembly at the CTM's Hotel de l'Assemblée. The delegates, from some 20 Caribbean countries and their US and European diasporas, sat in a plenary session.
Join MAC
As part of our mission to be the go-to network for Caribbean museums and museum professionals, we continue to grow organisation. If you are not (yet) a MAC member, please have a look at our

membership registrations

page and

contact us

if you have any questions.


I wish you all the best for 2020,


Les professionnels francophones des musées de la région Caraïbes sont invités à participer à un atelier de formation professionnelle de cinq jours sur la gestion des risques naturels qui aura lieu en Martinique du 11 au 15 mai 2020.
L'AMC organisera une journée de présentations et son assemblée générale annuelle à la conférence de l'African American Association of Museums à Miami en août, au lieu de sa traditionnelle conférence annuelle. Le thème général de la conférence est «Soleil, âme et sol: noirceur diasporique et justice dans les musées mondiaux». L'appel à propositions est officiellement ouvert et accessible à https://blackmuseums.org/2020-call-for-proposals/
L'AMC partagera plus d'informations sur le programme, les bourses de voyage et la remise accordée aux membres de l'AMC basés dans les Caraïbes au cours des prochains mois. Envoyez votre proposition avant le 7 mars et rejoignez-nous à Miami!
Congrès du 30eme anniversaire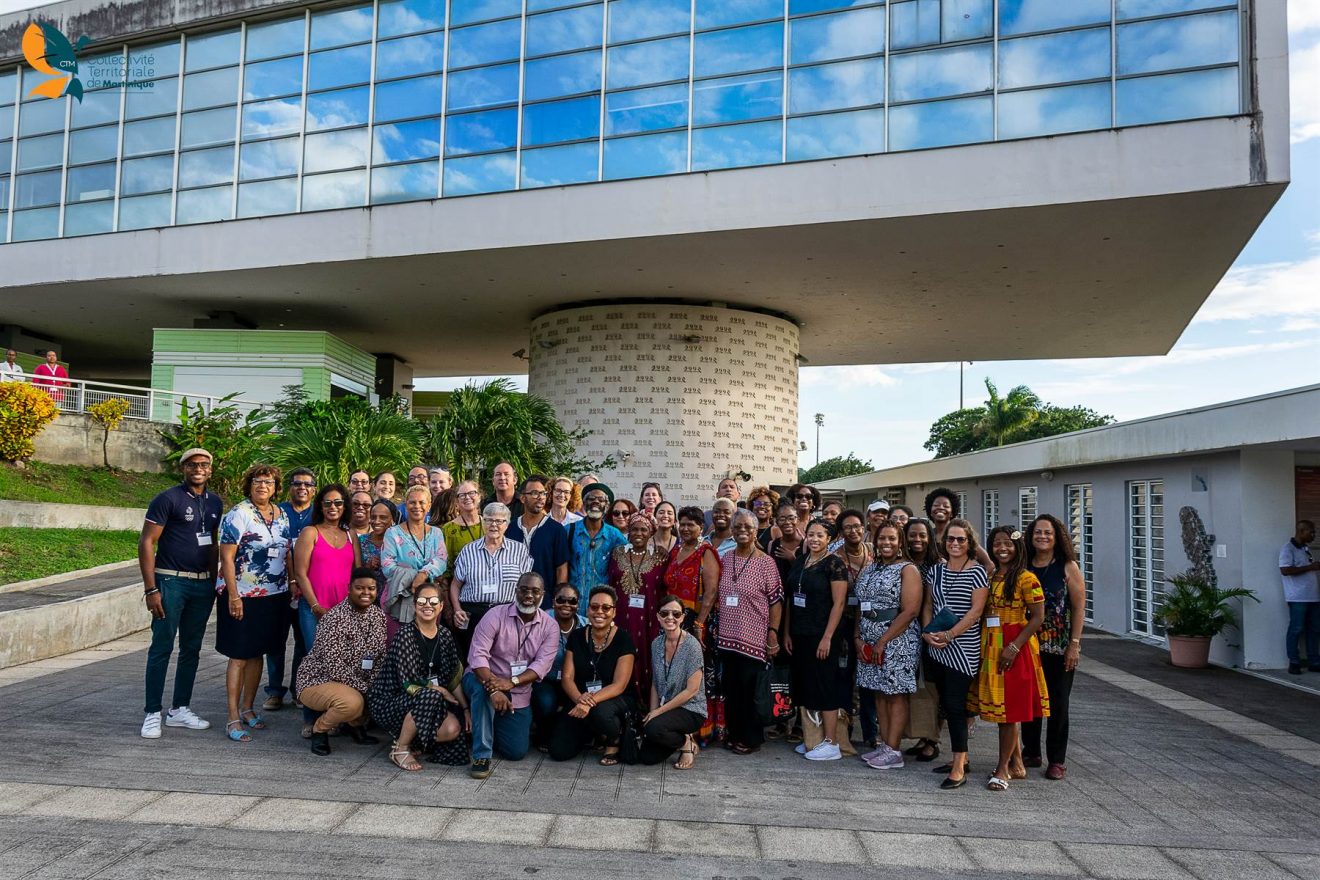 Plus de 92 délégués de 36 institutions de 19 pays se sont réunis pour célébrer le congrès 2019 du 30e anniversaire de l'AMC organisé par la Collectivité Territoriale de Martinique (CTM) du 12 au 17 novembre.
Dans le cadre de nos célébrations du 30e anniversaire, l'AMC a été ravi de présenter notre programme de récompenses inaugural qui a été développé dans le cadre de notre engagement continu à l'avancement du secteur des musées des Caraïbes.
Le 30e congrès de l'Association des Musées de la Caraïbs s'est achevé le vendredi 15 novembre par une assemblée générale à l'Hôtel de l'Assemblée de la CTM. Les délégués, originaires d'une vingtaine de pays des Caraïbes et de leurs diasporas américaines et européennes, ont siégé en séance plénière.
Rejoindre l'AMC
Dans le cadre de notre mission de réseau de référence pour les musées et les professionnels des musées de la Caraïbe, nous continuons à développer notre organisation. Si vous n'êtes pas (encore) membre de l'AMC, consultez

notre

page d'inscription et

contactez-nous

si vous avez des questions.


Je vous souhaite tout le meilleur pour 2020,
Natalie Urquhart