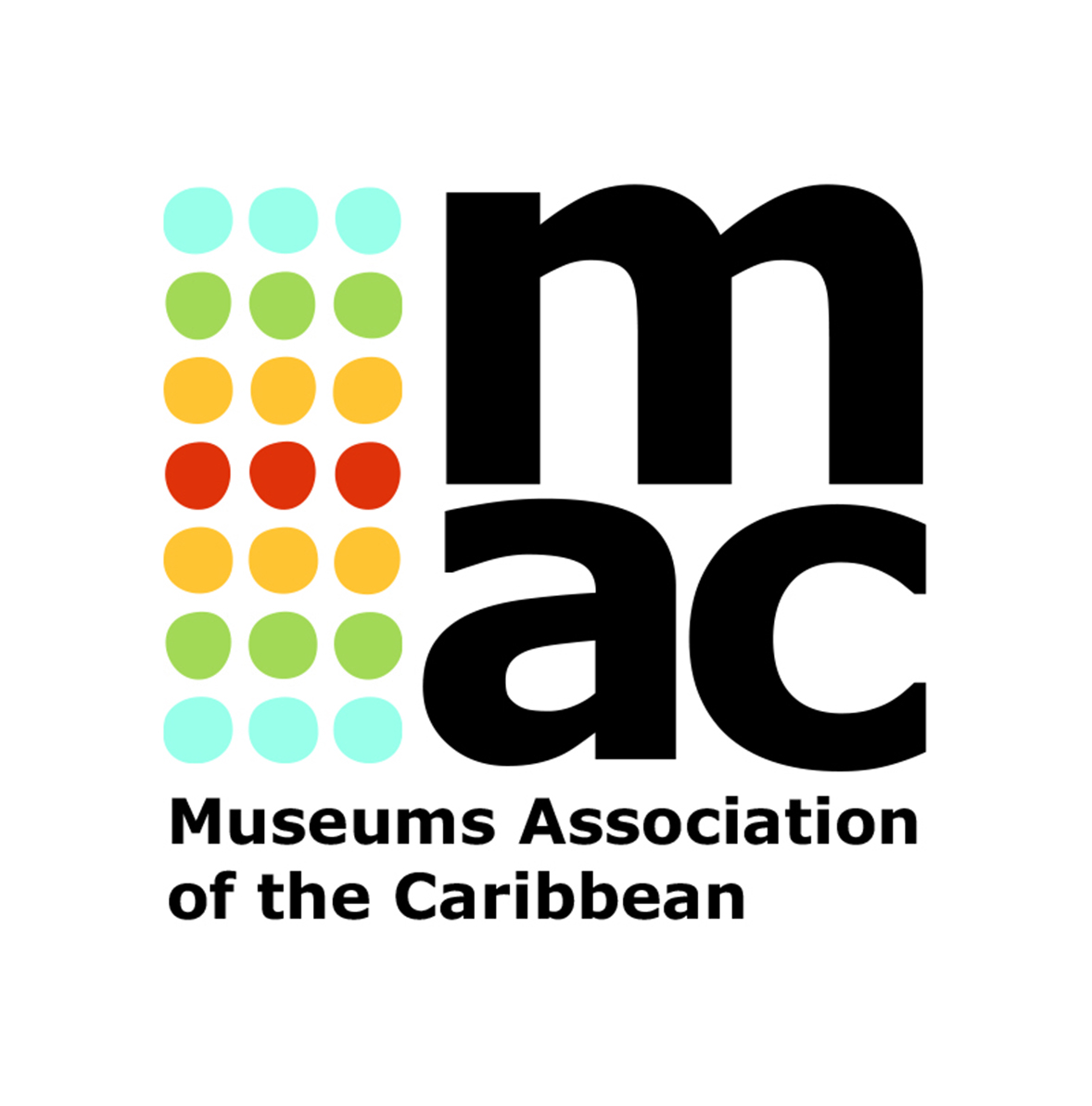 As summer draws near, we look forward to many new opportunities for visiting museums, working in them, and learning about them. In this newsletter, we'd like to share a few of these opportunities. In particular, do check out the call for papers if you would like to participate in our upcoming conference or read through the papers published in our most recent volume of Caribbean Museums.
MAC in International Museums Conference 2018
The Museums Association of the Caribbean is pleased to announce its upcoming conference. The 2018 MAC Annual General Meeting will take place within the International Museums Conference which is organized as a partnership between MAC, the EU-LAC-Museums project, and the University of the West Indies (UWI). The conference will take place on 6-10 November 2018 in Bridgetown, Barbados, at UWI Cave Hill.



The call for papers is now open (deadline: June 30th).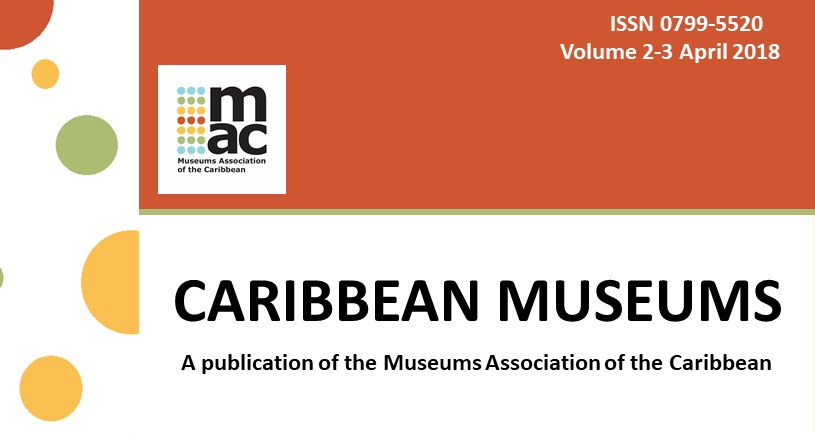 New Caribbean Museums published
Caribbean Museums is the journal publication of the Museums Association of the Caribbean. It is dedicated primarily to sharing research papers presented at our annual conferences and was first published in 2016. In addition to conference papers, other relevant articles can be peer reviewed and published in Caribbean Museums. We are very pleased to be able to share Volume 2-3.
Joining MAC
As part of our mission to be an accessible network for Caribbean museums and museum professionals, we have been working behind the scenes to modernise our organisation.


This spring, MAC was incorporated in the US which has offered a number of benefits. As a result, signing up or renewing your membership with MAC has become much easier and can be completed entirely online. Please have a look at our membership registrations page and contact us if you have any questions, we'd love to hear your feedback!

IMD 2018: Let's stay hyperconnected
This year's International Museum Day was centered on the theme "Hyperconnected museums: new approaches, new publics." This theme resonated strongly with MAC, as we are an international organisation with members throughout the Caribbean and beyond. All of us connect to each other mostly through digital technologies and we want to remain hyperconnected with all of you!
...send us your news!
MAC's Facebook page, Twitter feed and News blog are the most timely way to share the latest museum news including exhibitions openings, cultural projects, job offerings, conferences, courses, grant opportunities and more. We need your help to stay up-to-date with your news, events and opportunities. To share information please use the contact form. We look forward to hearing about your institutions.
Warmest wishes for the summer,