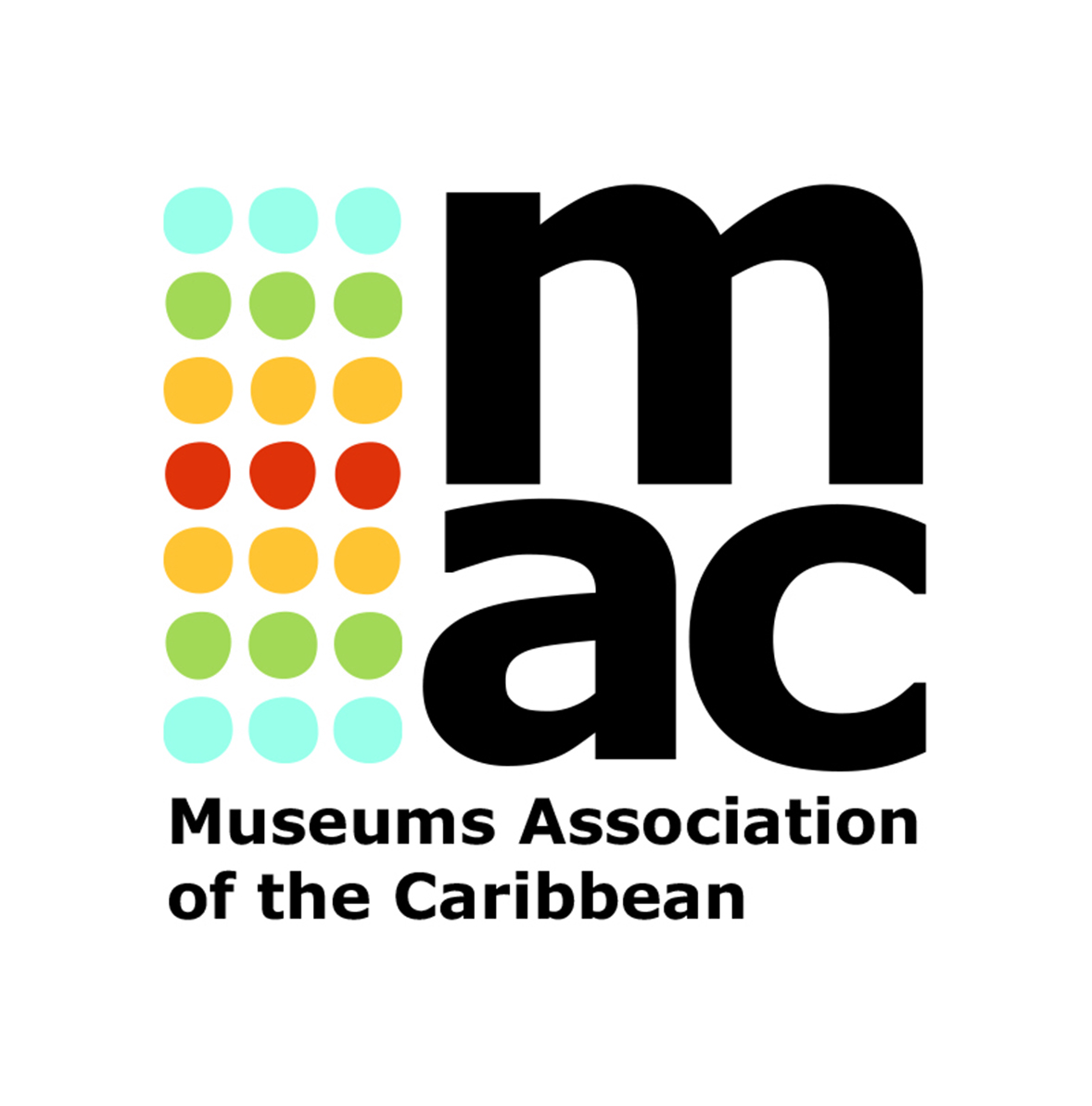 It is the midst of the summer, but we are looking ahead at upcoming events and opportunities in the fall. We are also sharing funding opportunities and want to alert you of the fast-approaching deadline for the call for papers of our joint conference with EU-LAC-Museums and UWI this November. We are excited about the opportunities this conference provides to extend the MAC network further into the region and for the opportunity to see many of you again. As a reminder, the MAC AGM will be held during this conference.
Deadline proposals for our 2018 conference
There are still a few days to send in your paper or other session proposal to our annual conference. The 2018 MAC Annual General Meeting will take place within the International Museums Conference which is organized as a partnership between MAC, the EU-LAC-Museums project, and the University of the West Indies (UWI). The conference will take place on 6-10 November 2018 in Bridgetown, Barbados, at UWI Cave Hill.



The deadline for the call for papers is July 31st.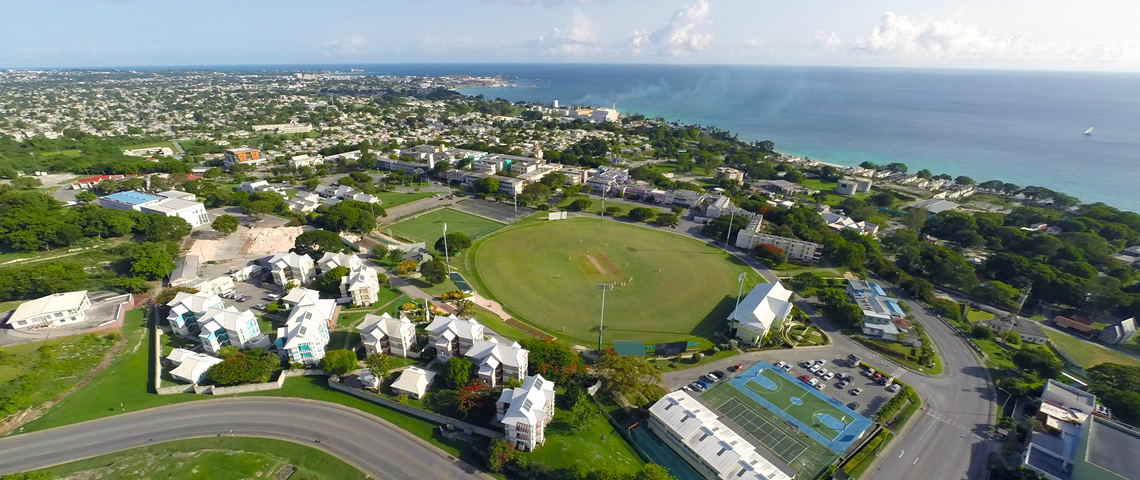 Travel fellowships for 2018 conference
Thanks to a generous grant from the Smithsonian National Museum of African American History and Culture's Office of Strategic Partnerships, MAC will be able to provide travel fellowships for the 2018 conference. We wish to support young Caribbean museum professionals and especially those of indigenous heritage.


More information and the possibility to apply will be announced shortly on our website.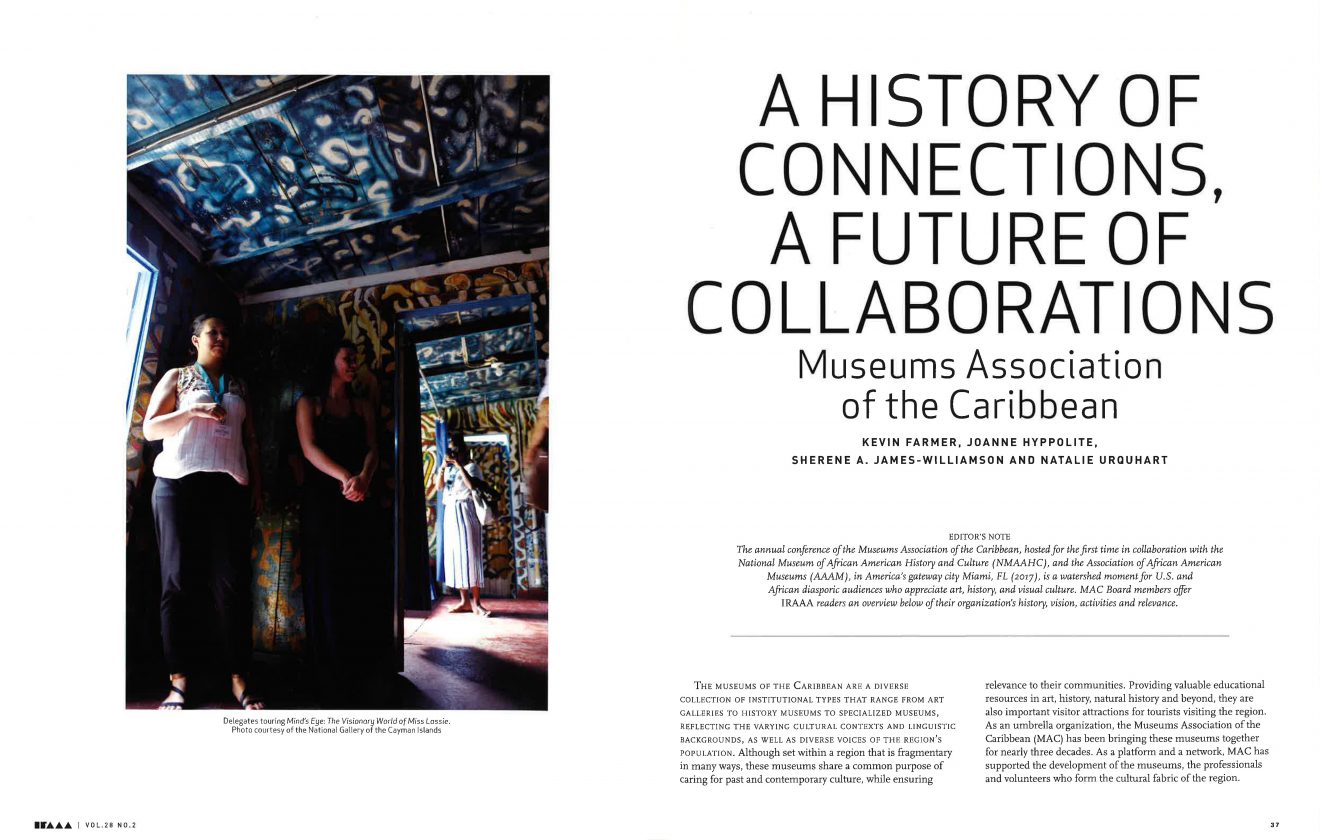 MAC published in IRAAA
In the newest issue of the International Review of African American Art, members of the MAC Board published an article about MAC. The piece talks about the history of MAC, our last conference in Miami in 2017, and our plans for the future. The theme of the issue was 'Art and Culture in Miami/Caribbean: A Vibrant and Influential Sphere of Engagement.'
Funding to host an intern
Are you planning a digital curation or outrech project at your museum? The Robert Frederick Smith Fellowship Program offers funding to Caribbean organizations to host interns for 12 weeks in the summer of 2019. The NMAAHC will be selecting and assigning interns to the host museums.


The deadline for applications is September 15th.
Join MAC
As part of our mission to be an accessible network for Caribbean museums and museum professionals, we have been working behind the scenes to modernise our organisation. This spring, MAC was incorporated in the US which has offered a number of benefits. As a result, signing up or renewing your membership with MAC has become much easier and can be completed entirely online. Please have a look at our membership registrations page and contact us if you have any questions, we'd love to hear your feedback!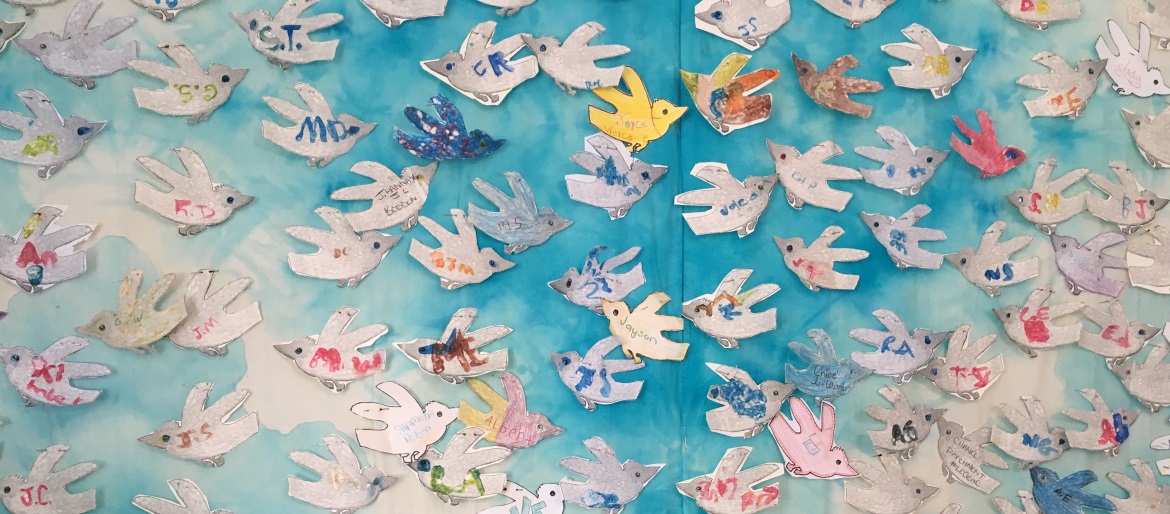 Send us your news!
MAC's Facebook page, Twitter feed and News blog are the most timely way to share the latest museum news including exhibitions openings, cultural projects, job offerings, conferences, courses, grant opportunities and more. We need your help to stay up-to-date with your news, events and opportunities. To share information please use the contact form. We look forward to hearing about your institutions.