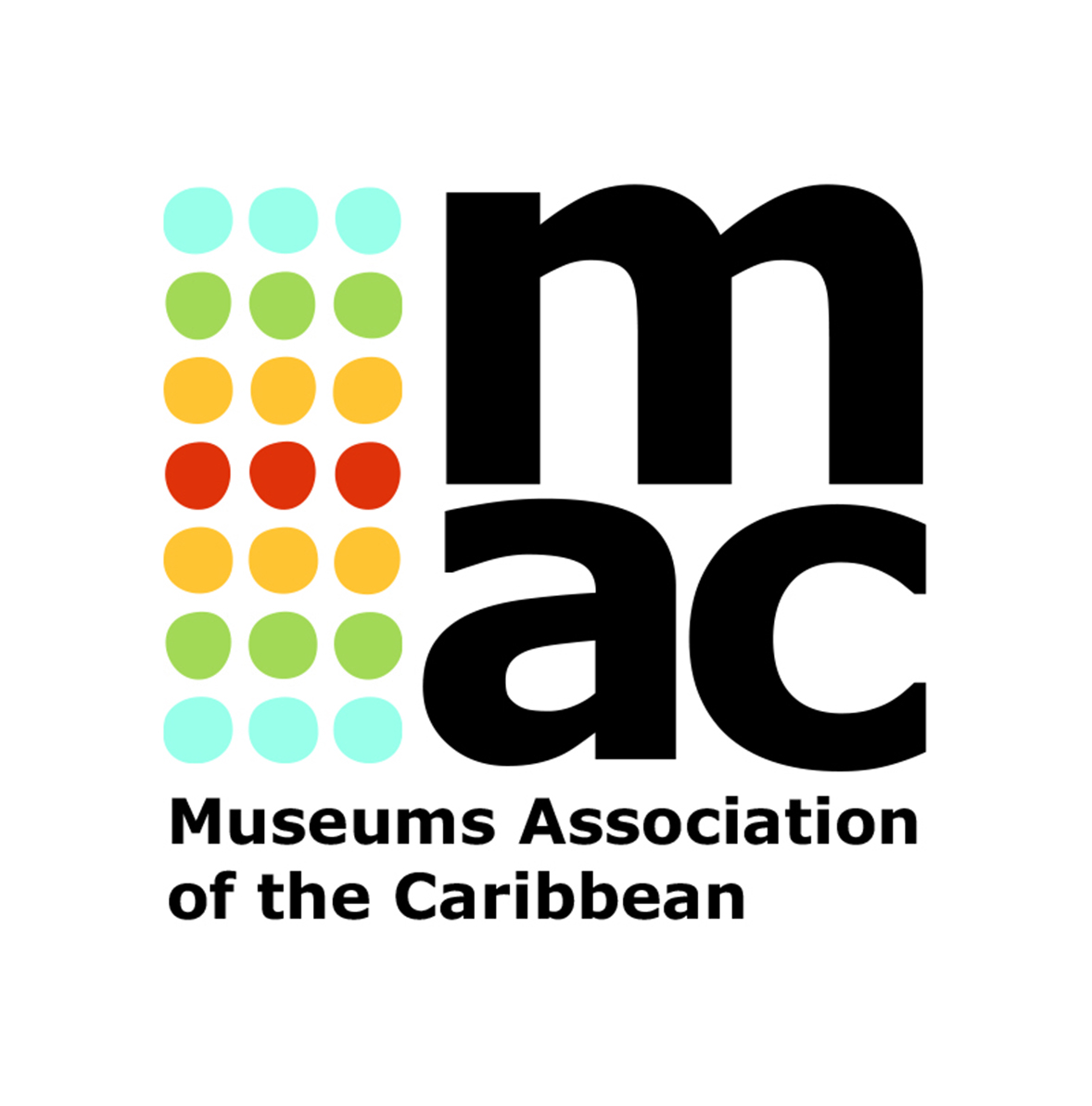 Dear members and friends of MAC,


We are delighted to send you some information ahead of our upcoming Annual General Meeting and the International Museums Conference (6-10 November 2018, Barbados). We are excited about the opportunities this conference provides to extend the MAC network further into the region and for the opportunity to see many of you again.
Conference Registration
Conference registration is still open via our website. Please ensure that you have registered if you are planning to attend the International Museums Conference which is organized as a partnership between MAC, the EU-LAC-Museums project, and the University of the West Indies (UWI). The conference will take place on 6-10 November 2018 in Bridgetown, Barbados, at UWI Cave Hill.



The deadline for online payments is October 31st.
Payment of conference fees and membership dues after this date will be possible at the conference venue from November 7th.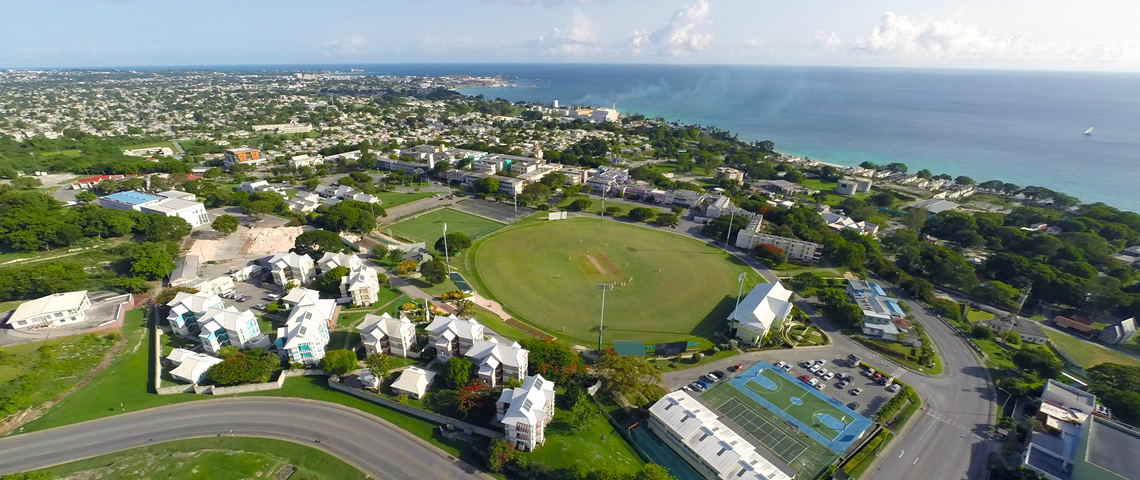 7 Travel Fellowships Awarded
Thanks to a generous grant from the Smithsonian National Museum of African American History and Culture's Office of Strategic Partnerships, MAC was able to provide travel fellowships for the 2018 conference. MAC received 30 applications and selected 7 Travel Fellows from Curacao, Dominica, the Dominican Republic, Guadeloupe, Jamaica, Panama, and Puerto Rico. We look forward to meeting these Caribbean museum professionals soon!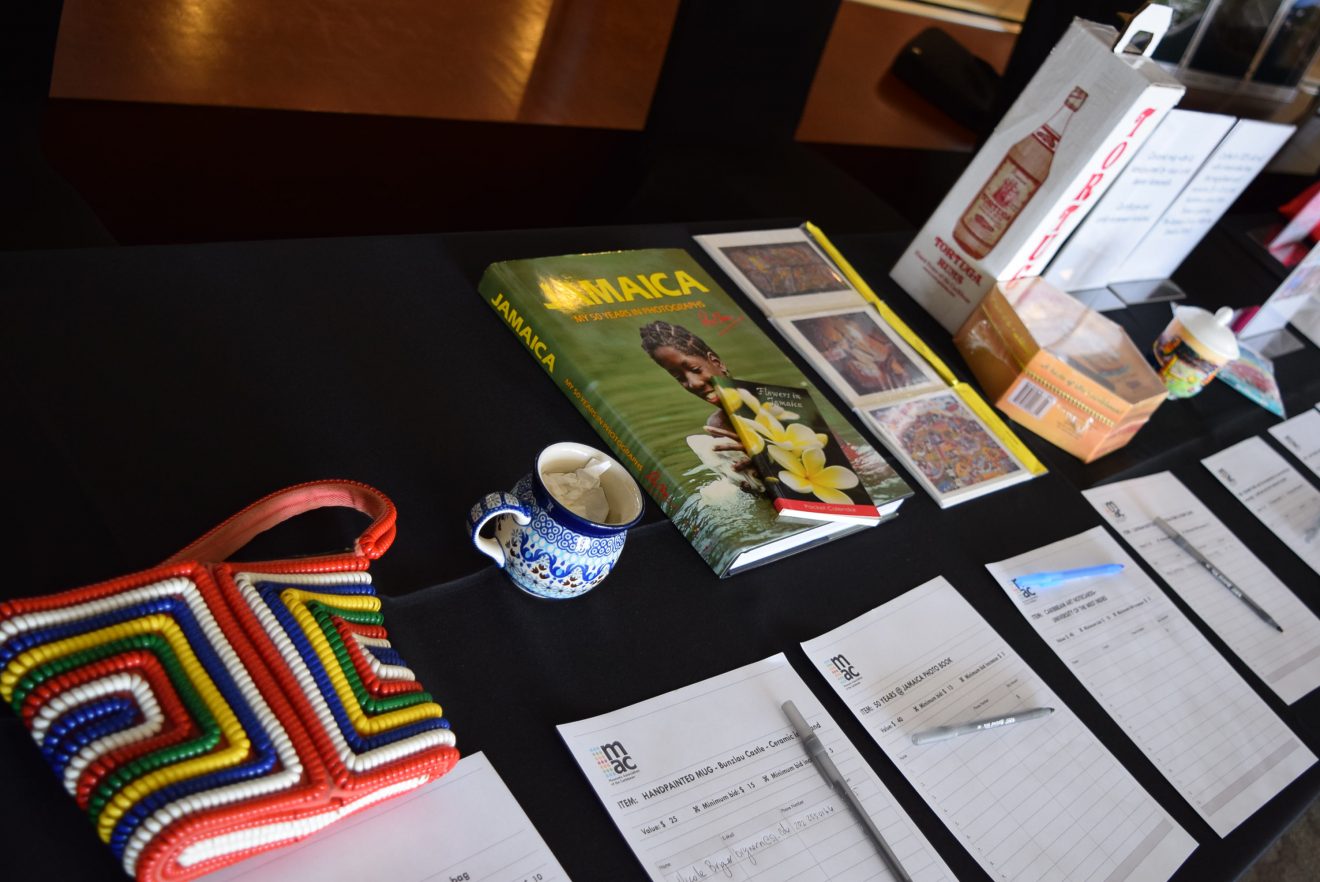 Seeking Silent Auction Donations
One of the highlights of our annual gathering is the silent auction, taking place during the conference. We are reaching out to solicit donations from you and/or your organization. Previous auctions items have included museum merchandise, books, artwork, jewelry, travel related items, experiences, and even rare wines and spirits. Your contribution will help us continue serving the interests and professional needs of museums, galleries, and related institutions in the Caribbean. Please feel free to share this request with colleagues.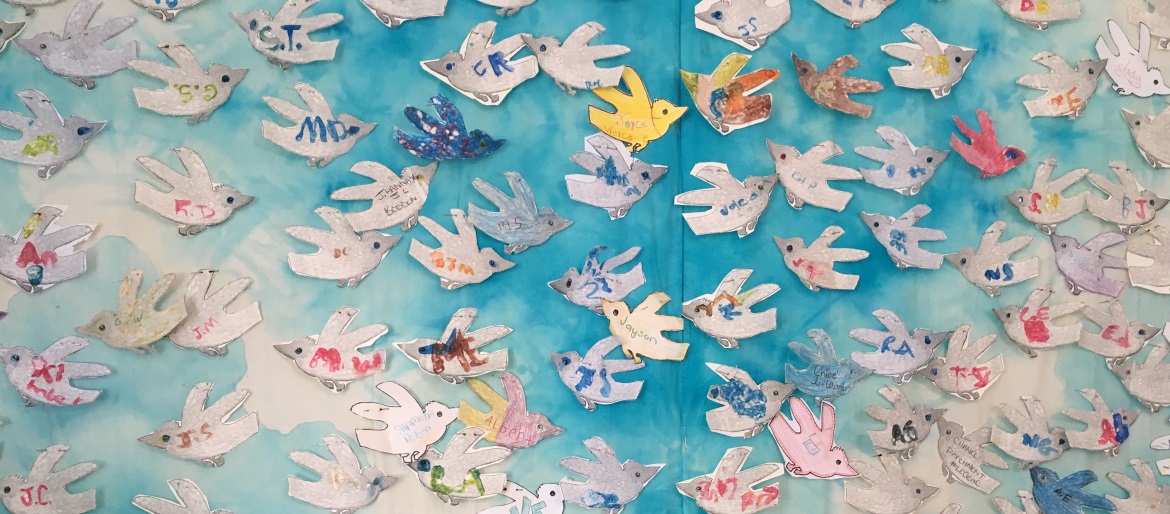 Join MAC
As part of our mission to be an accessible network for Caribbean museums and museum professionals, we continue our work to modernise our organisation. If you are not (yet) a MAC member, please have a look at our membership registrations page and contact us if you have any questions. You may also pay for your membership while registering for the conference online.
Looking forward to seeing you in Barbados,