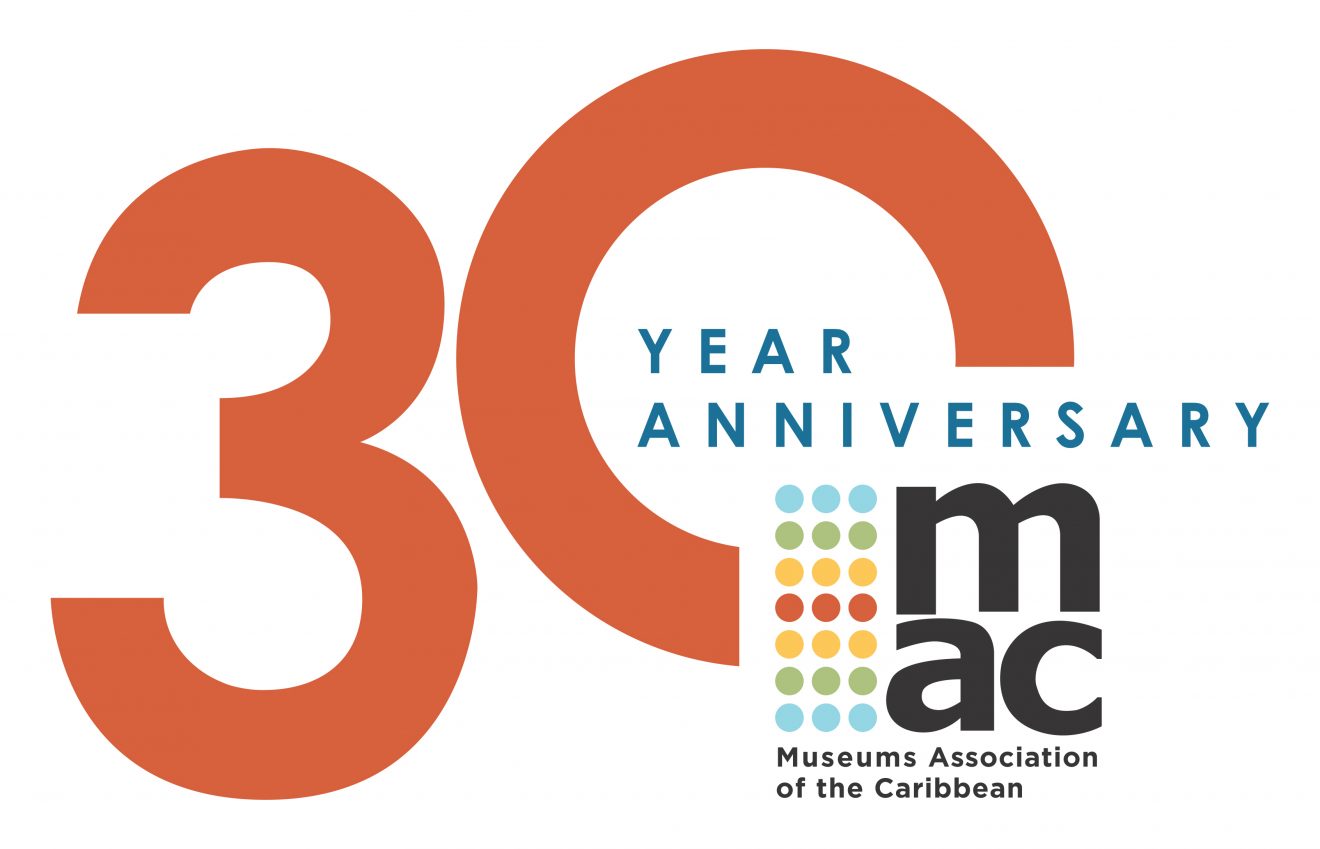 This year marks the 30th anniversary for MAC's Annual Conference. The first conference took place in 1989 in Dominica and provided a unique opportunity for Caribbean museum professionals to meet and exchange knowledge, skills, and experiences. We will be celebrating this anniversary by working towards an exceptional conference which will take place in Martinique in November 2019. This letter contains the call for papers (deadline May 1st). In addition, MAC was active in the first quarter of 2019 in a few important international meetings, which you can read about below. Finally, we encourage our members to participate in ICOM's International Museum Day.

2019 MAC Conference
Call for Papers
The 2019 MAC Conference and Annual General Meeting will take place in Fort-de-France, Martinique from November 12-16, and is hosted by the Collectivité Territoriale de Martinique.

The call for papers is now open for submissions. Deadline: May 1st.


-------------------------------------------------
L'appel à participations à la conférence de notre 30e anniversaire (12-16 novembre, Martinique) est maintenant ouvert aux contributions. La date limite d'envoi des propositions est fixée au 1er mai.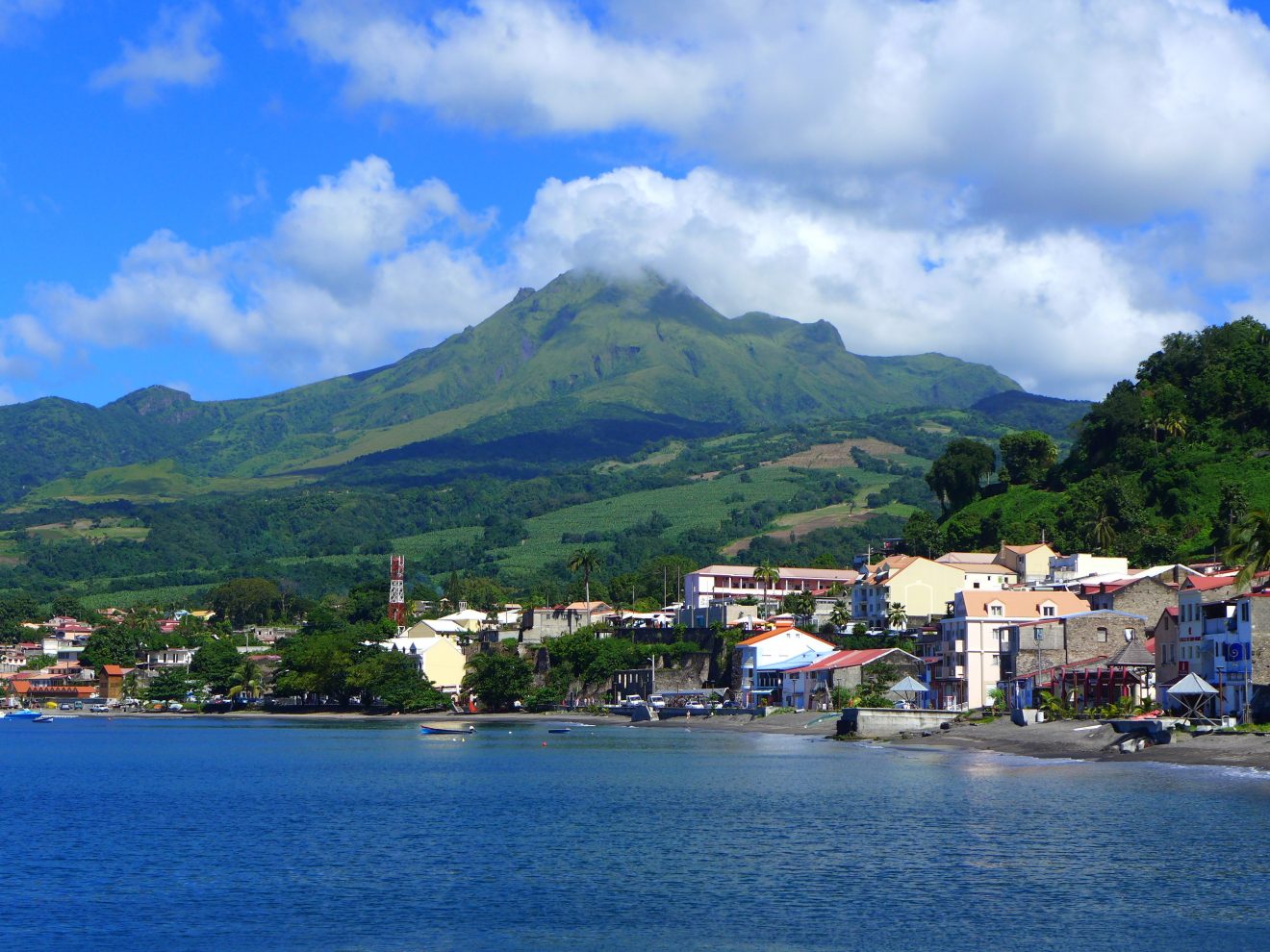 1st Quarter 2019 Highlights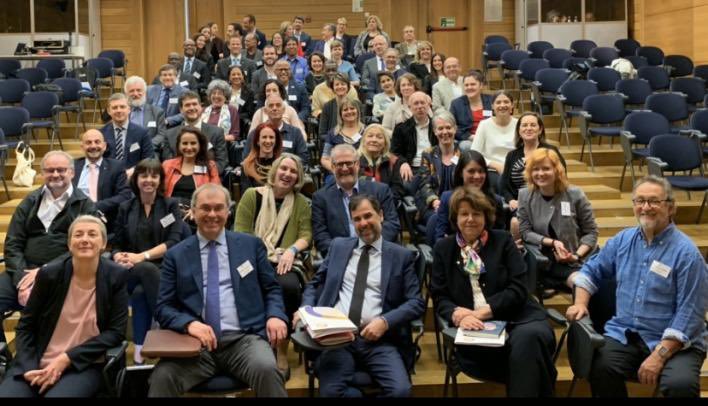 MAC was on the road during the first quarter of 2019 travelling to France and Portugal to represent the Caribbean museum sector at UNESCO and EU-LAC meetings.
IMD 2019
Since 1977, ICOM has organized International Museum Day on May 18th. Last year, more than 40 000 museums participated and organized events and activities on or around IMD. This year, the theme is 'Museums as Cultural Hubs: The Future of Tradition.' Visit the website below for more information, to add your event to the interactive map, and to download the IMD materials and resources.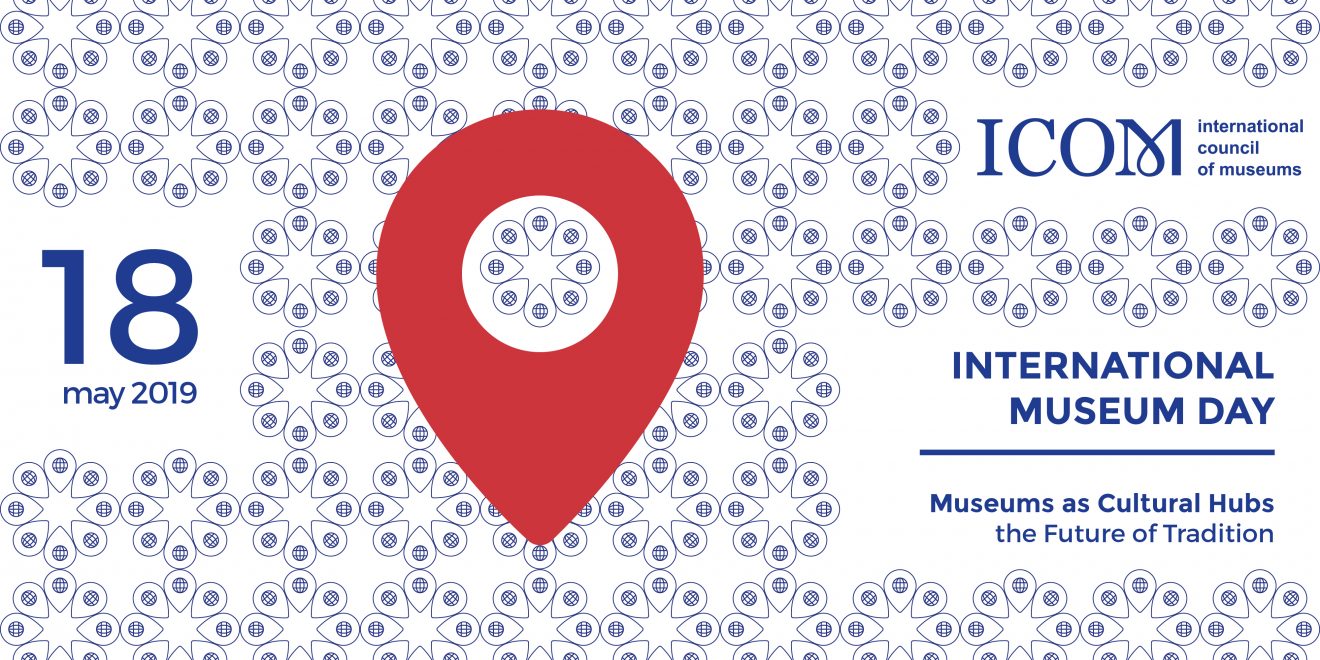 Join MAC
As part of our mission to be the go-to network for Caribbean museums and museum professionals, we continue to grow organisation. If you are not (yet) a MAC member, please have a look at our

membership registrations

page and

contact us

if you have any questions.
I hope to see you at our next Annual Conference in Martinique and to celebrate MAC's 30th anniversary together.