Conference Program Book Advertisement
Advertisement space is available in the 2019 Conference Program booklet. Promote your organization to MAC's international membership and 2019 conference delegates or wish MAC a happy 30th anniversary! Rates and print sizes are below. To have your advertisement printed in the booklet, be sure to 1) fill out the advertisement form 2) complete payment via PayPal and, 3) ensure that your files are submitted or emailed to us.
Deadline for advertisement submissions: September 30, 2019.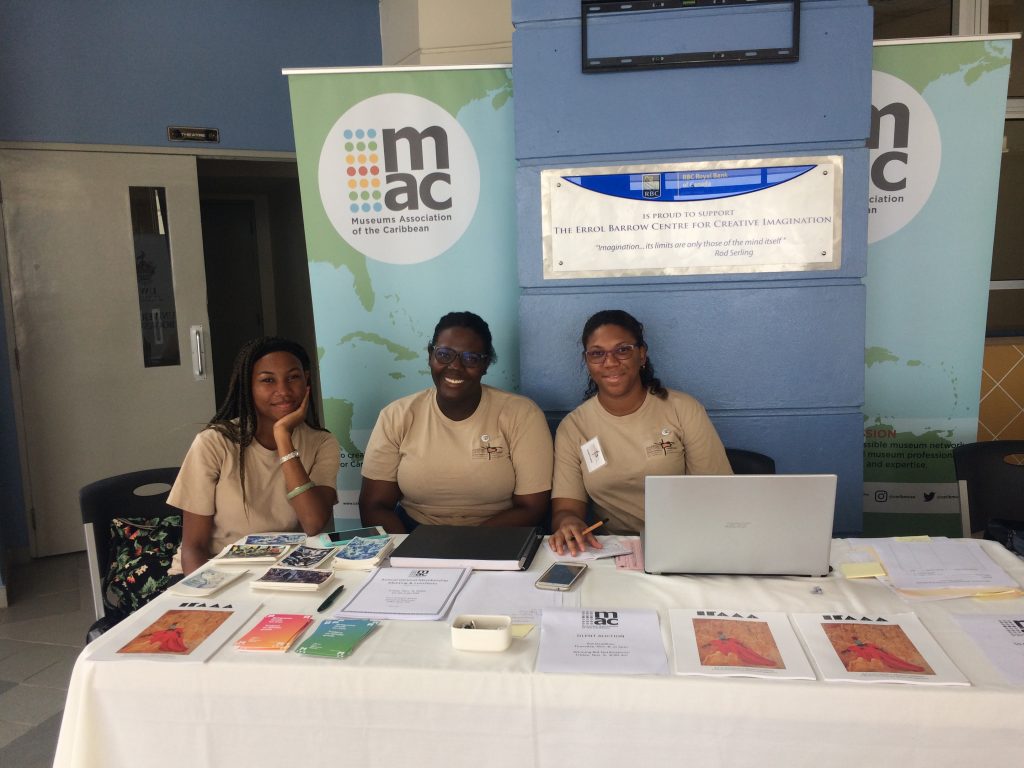 Rates
Corporate/For-Profit (FULL PAGE AD) – $500.00
Corporate/For-Profit (HALF PAGE AD) – $250.00
Non-Profit Organization (FULL PAGE AD) – $350.00
Non-Profit Organization (HALF PAGE AD) – $200.00
Special Ad Placement/Corporate (FULL PAGE Front/Back Cover) – $1,000.00
Print Sizes
Full Page Ad print size = 7 1/2″ x 10″ and 1/8″ Bleed
Half Page Ad print size = 7 1/2″ x 4 7/8″ and 1/8″ Bleed
Advertisement Guidelines
All conference booklet ads must be submitted by Monday, September 30, 2019.
All conference booklet ads will be printed in FULL COLOR.
Payment must be submitted along with receipt of artwork/image.
Artworks/images can be uploaded via the Google submission form or emailed directly to MAC's secretariat.
Advertisement Policy
1. MAC utilizes its publications to advance the museum profession and benefit its membership, and reserves the right to reject or cancel advertisements that are not in the best interest of the its members.
2. Artwork must arrive by specified deadlines. No typesetting or alterations will be done by the printer or MAC.
3. MAC reserves the right to determine ad placement in maintaining a balanced aesthetic within the conference booklet.
4. Rates quoted are per advertisement and/or insertion.
5. No cancellations or changes in advertisement orders will be accepted after the space reservation closing dates.
To submit your advertisement, complete this submission form.
If you have a google account, you may upload your files (max 5 files at max 100MB per file) directly via the form. Otherwise, please send your file(s) or a download link to your file(s) to secretariat@caribbeanmuseums.com
Payment
---
Annonces publicitaires pour brochure du congrès
Des espaces sont réservés pour vos annonces publicitaires dans la brochure du congrès 2019. Faites connaitre votre organisme aux membres internationaux de l'AMC  et aux participants de la conférence 2019 ou célébrez le 30eme anniversaire de l'AMC! Vous trouverez ci-dessous le détail des tarifs et les dimensions disponibles. Pour publier votre annonce publicitaire dans la brochure, veuillez  1) remplir le formulaire pour annonces publicitaires,  2) effectuer votre paiement par le biais de PayPal et  3) télécharger vos documents ou les envoyer par mail.
Date limite d'envoi des annonces publicitaires: 30 septembre 2019.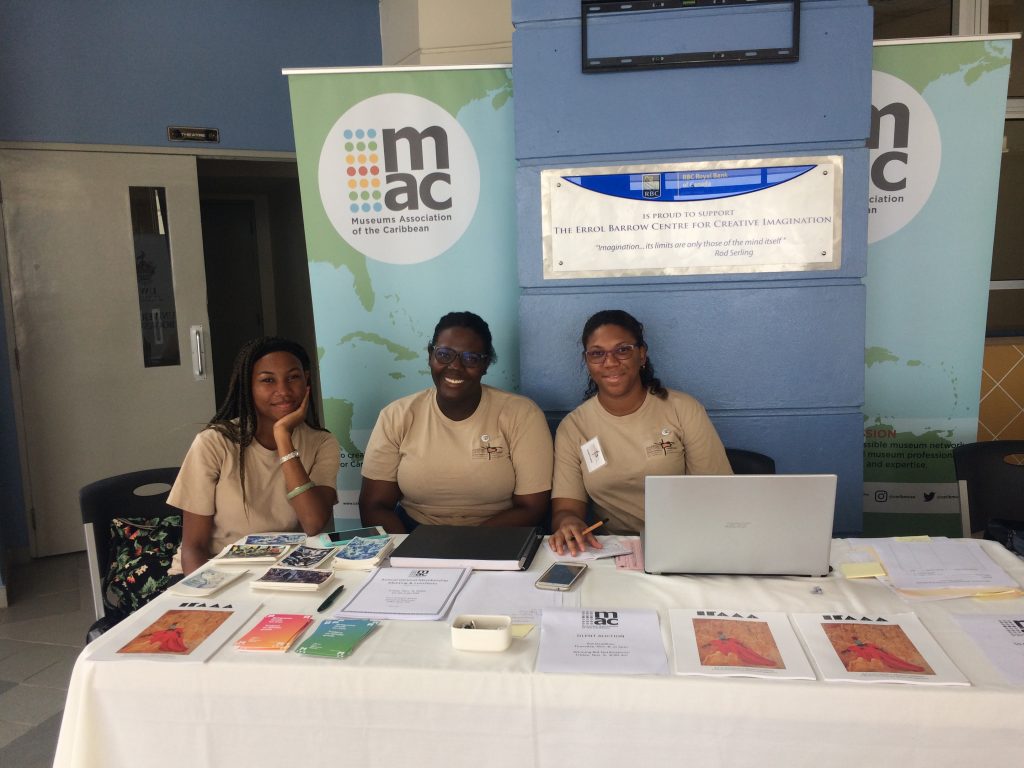 Tarifs
Société à but lucratif (PAGE ENTIERE) – 500$
Société à but lucratif (DEMIE PAGE) – 250$
Organisme à but non-lucratif (PAGE ENTIERE) – 350$
Organisme à but non-lucratif (DEMIE PAGE) – 200$
Placement prioritaire/personne morale (PAGE ENTIERE couverture première ou dernière page) – 1 000$
Dimensions des annonces
Page entière = 19,05 cm x 25,4 cm et 0,31 cm de fond perdu
Demie page = 19,05 cm x 12,38 cm et 0,31 cm de fond perdu
Directives pour les annonces
Toutes les annonces publicitaires destinées à la brochure doivent être soumises au plus tard le lundi 30 septembre 2019.
Toutes les annonces publicitaires de la brochure seront imprimées en COULEUR.
L'envoi de l'image ou réalisation graphique et le paiement doivent être effectués simultanément.
Les images ou réalisations graphiques peuvent être téléchargées par le biais du formulaire de soumission Google ou envoyées directement par mail au secrétariat de l'AMC.
Règles concernant les annonces
1. Les publications de l'AMC ont pour objectif de mettre en avant les professionnels des musées et d'apporter un bénéfice à ses membres. L'AMC se réserve le droit de refuser ou d'annuler une annonce publicitaire qui nuirait à ses membres.
2. Les images ou graphiques doivent arriver pour la date limite. Aucune modification ou correction ne sera apportée par l'imprimeur ou l'AMC.
3. L'AMC se réserve le droit de décider du placement des annonces publicitaires en vue de maintenir l'équilibre esthétique de la brochure.
4. Les tarifs ci-dessus sont par annonce publicitaire ou insertion.
5. Aucune annulation ou modification des commandes ne sera acceptée après la date de clôture des réservations d'espace publicitaires.
Pour soumettre votre annonce publicitaire, veuillez remplir ce formulaire.
Si vous avez un compte Google, vous pouvez télécharger vos documents (5 documents au plus, d'un maximum de 100MB par document) directement par le biais du formulaire. Dans l'alternative, envoyez vos documents ou un lien vers ceux-ci à: secretariat@caribbeanmuseums.com
Paiement
---