Meet Our 2023 Conference Travel Fellows!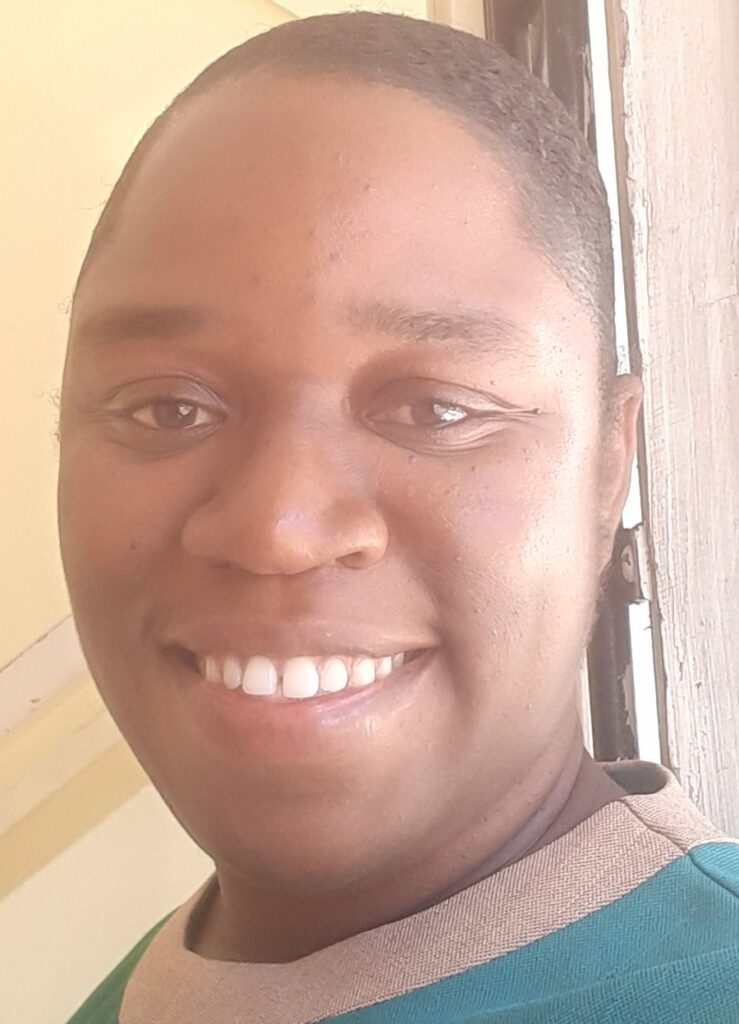 Ms. Bernardia Vitalis
Msgr. Patrick Anthony Folk Research Centre Saint Lucia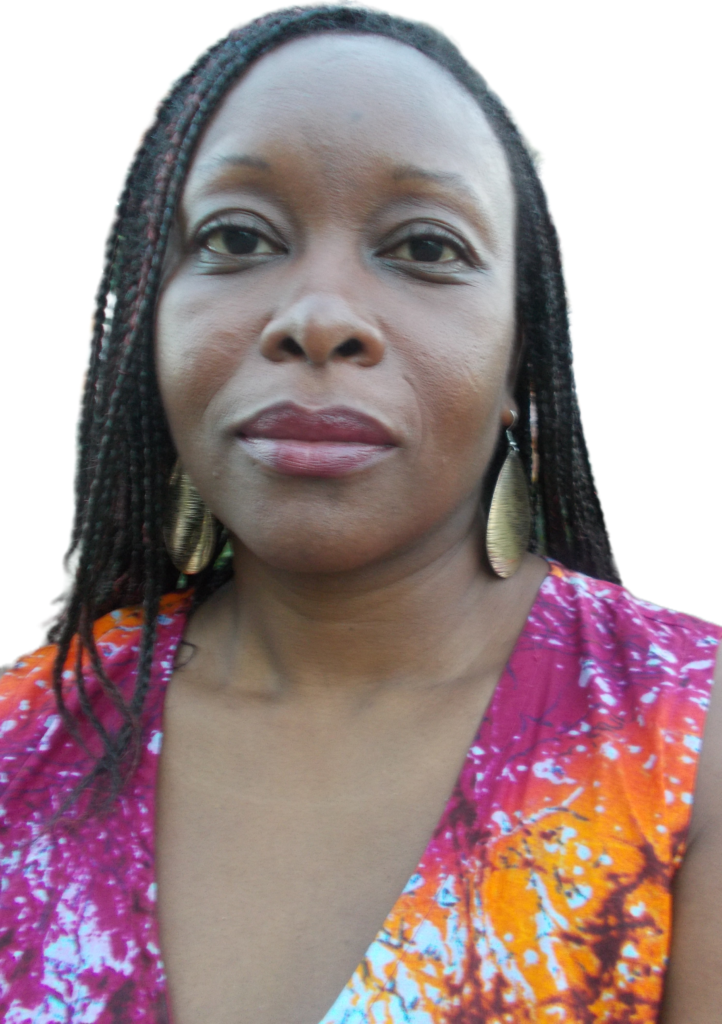 Micheline Sildillia
Chargée du service des publics – Museum Educator Ecomusée de Marie-Galante, Guadeloupe
Mirielle Esther Robles
Collections Manager Museo del Canal Interoceánico de Panamá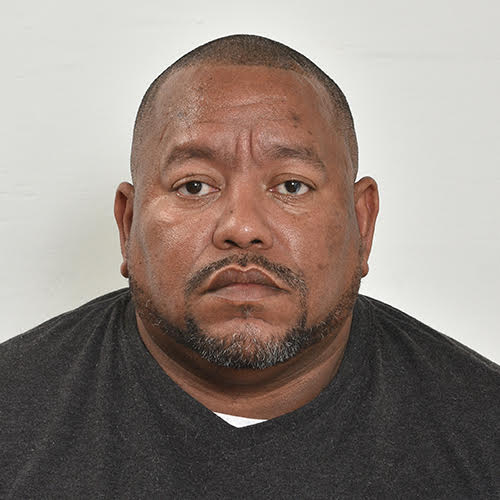 Nigel Encalada
Global Facilitator, Belize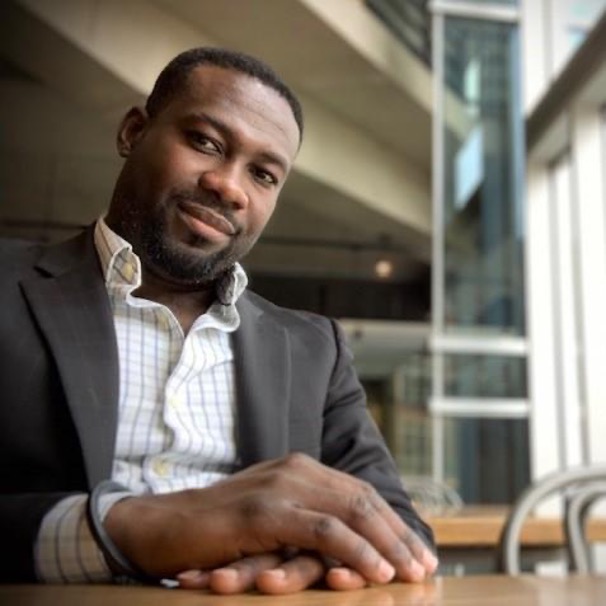 Fritz-Gerald Louis
Fritz-Gerald Louis, Historian and PhD Candidate in Museology, University of Quebec at Montreal, Canada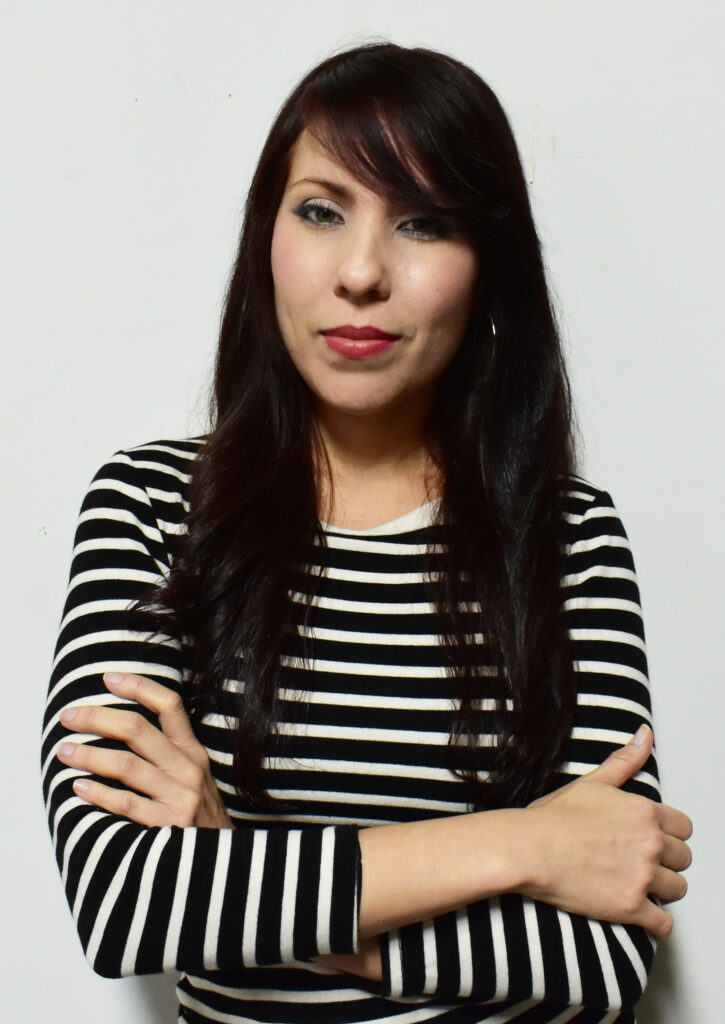 Sarabel Santos Negrón
Director Museo de Arte de Bayamón (MAB), Puerto Rico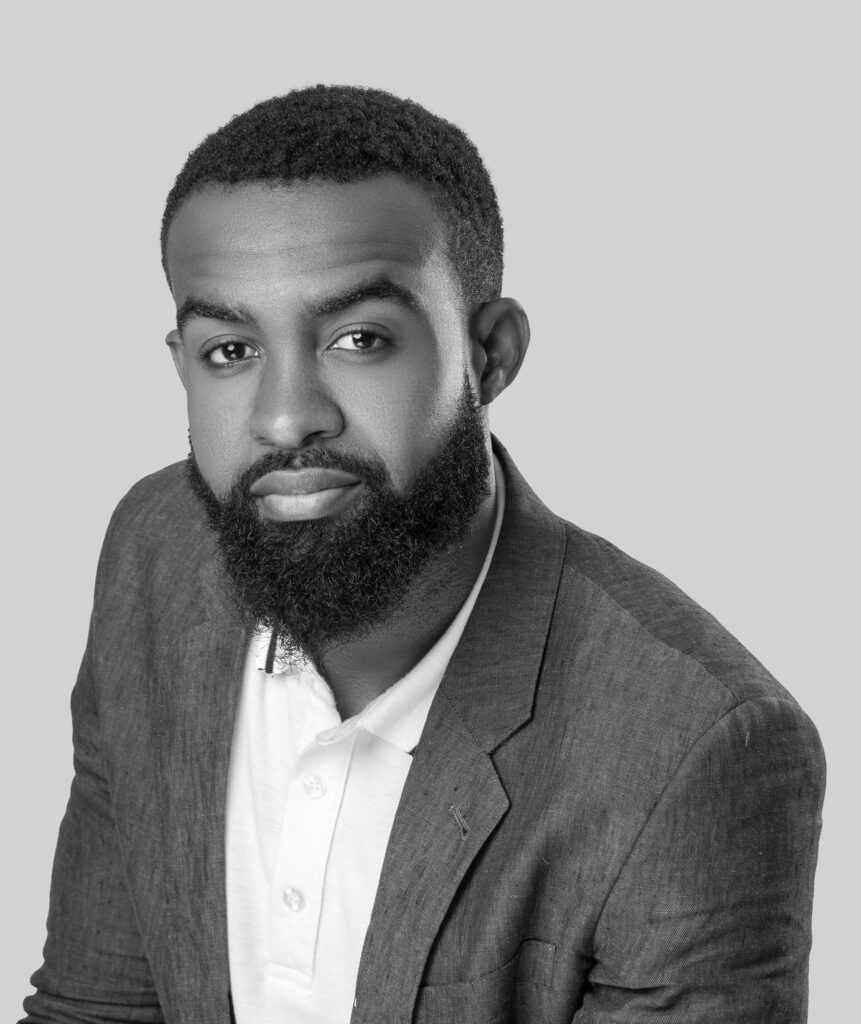 Godson Antoine
Conservator-restorer assistant// Assistant conservateur-restaurateur Cultural Property Conservation Center of Quisqueya University, Haïti // Assistant conservateur-restaurateur au Centre de conservation des biens culturels de l'université Quisqueya, Haïti.
About the Conference Travel Fellowship Program
MAC is pleased to be able to offer several conference scholarships to the 2023 conference. Supported by the Office of Strategic Partnerships at the National Museum of African American History and Culture and the Smithsonian initiative Our Shared Future: Reckoning With Our Racial Past, the Program is a professional growth opportunity that provides financial support for Caribbean-based emerging museum professionals to attend the MAC Annual Conference.
The fellowship aims to promote greater inclusivity of museum professionals working in underrepresented regions and/or marginalized museums and cultural heritage sites. All travel fellows are first-time attendees or have not attended the MAC Conference in five years or more.
The conference fellowship award includes the following:
travel
accommodations
complimentary conference registration
conference tours
complimentary MAC membership at the individual level for one year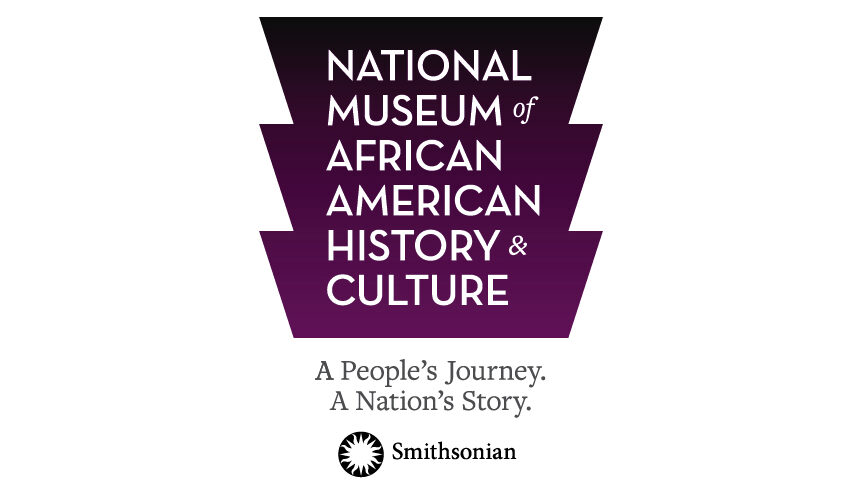 ---