About MAC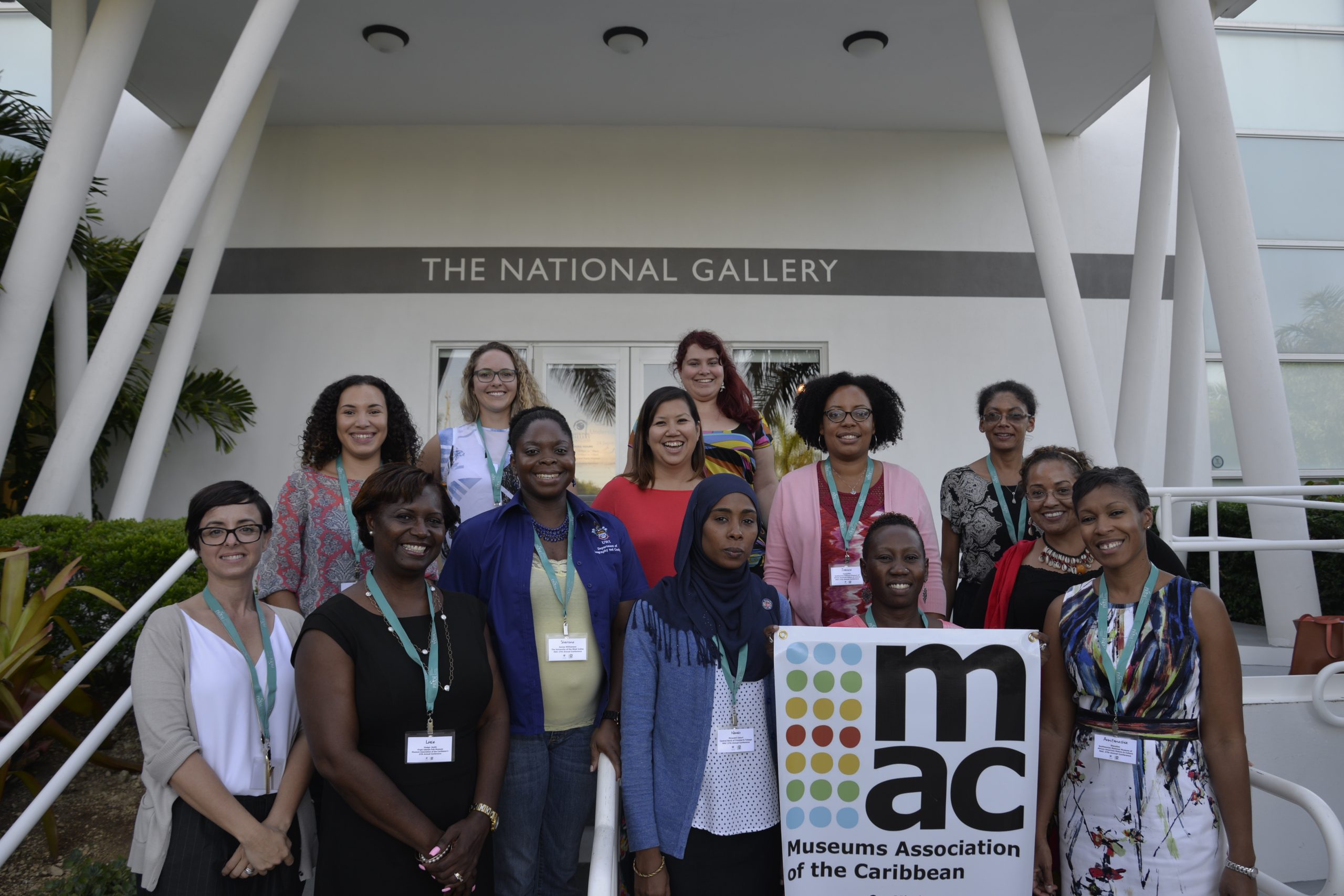 Creating a visible and accessible museum network for Caribbean museums and museum professionals to share knowledge and expertise
MAC was formed in 1987 to allow museums and related organisations and societies in the Caribbean to share experiences and skills. Recognizing the importance of museums as centres of conservation and preservation of natural and cultural patrimony and of our common heritage, as well as the vital role which museums play in the conservation, education systems, scientific research and tourism of Caribbean States, the Association established the following objectives:
1. To develop a common policy to the role of museums and cultural institutions with similar practices on exhibitions, conservation, preservation, legislation and regulations for the interpretation and protection of national patrimony.
2. To act as an advisory board to governments and public and private institutions on matters pertaining to museum development.
3. To identify technical and financial resources at national, regional and international levels and to share information on needs and sources of assistance.
4. To serve as a forum for exchange of information and ideas to create a framework for ongoing communication on a regional basis through annual meetings, publications, museum exchanges and programs.
5. To develop links with international and other regional and national museum-related organisations and agencies.
6. To strengthen museums so that they may foster and promote an awareness, appreciation and understanding of our heritage through education and related programs.
---
MAC is an Affiliated Organisation of the International Council of Museums (ICOM).
Its members abide by the ICOM Code of Ethics.
---