Call for Interns! | Deadline: March 30, 2022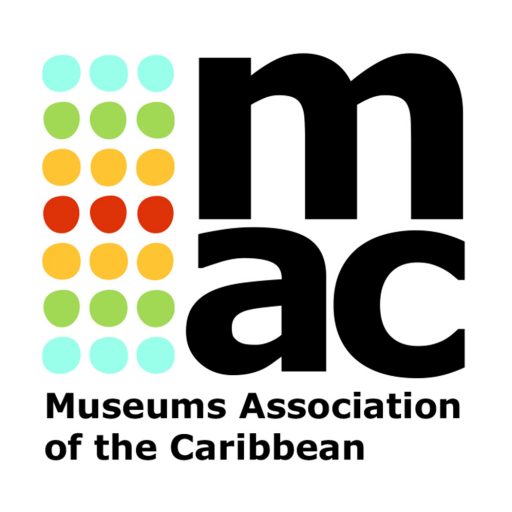 The Museums Association of the Caribbean is an organization dedicated to aiding museums and related organizations in the Caribbean diaspora in networking and the sharing of experiences and skills, creating common policy and developing links with international, regional, and national museums. MAC is currently welcoming students to apply for our internship program. Successful applicants will be working with members of MAC's board in the carrying out of their duties and the planning of events and projects. Past projects have included workshops for disaster management, our artists talk webinar series and online art exhibition and our 2021 MAC Virtual Conference. To apply, interested applicants are asked to please complete our application form.
Requirements:
Applicants must be,
part-time or full-time student, or recent graduate of a Museum Studies (MA) program, cultural Heritage or related program
be able to work virtually as all MAC internships are conducted online
NOT be enrolled in another internship program that would conflict with their obligations and commitments to MAC.
Benefits:
Applicants will get a chance to develop and practice skills that they have learned in the classroom
This is a for credit internship and therefore the intern will be earning credits as part of MAC's (possibility of earning credits)
Applicants will be able to observe museums from the Caribbean and its diaspora and their practices and how they develop their strategies
Applicants will be able to interact and network with several Museum leaders
Internship areas of interest:
MAC has a need for these particular areas. Please indicate your interest if any in your application.
social media
virtual programs
communication
graphic design
administration
conference planning
---