MAC 2022 VIRTUAL AGM IS SET FOR NOVEMBER 17!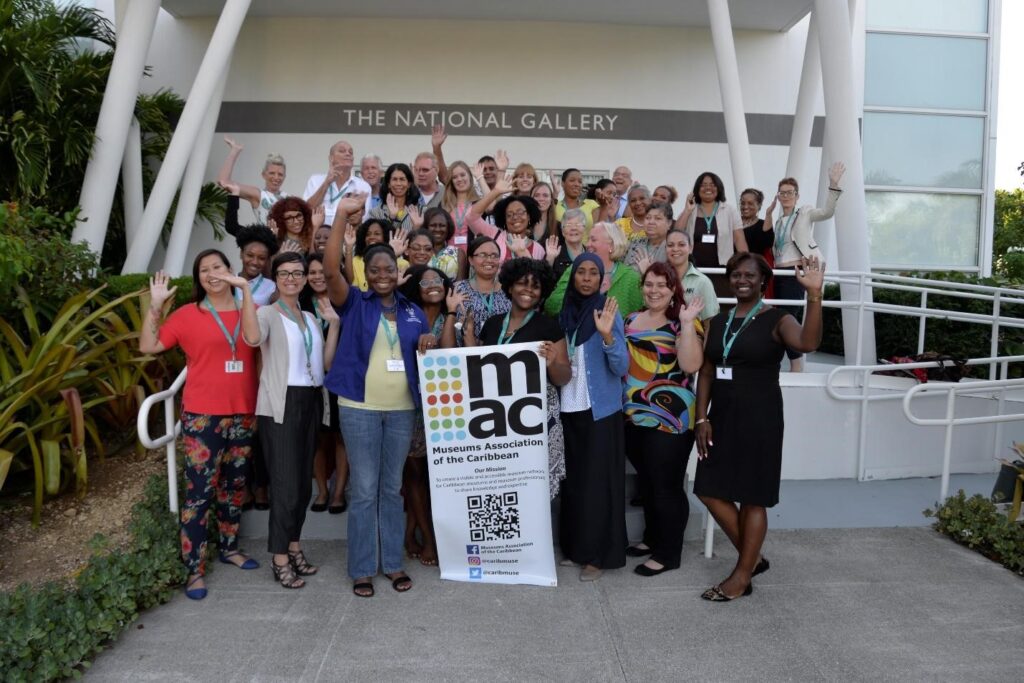 MAC's 2022 Annual General Meeting will be held virtually on November 17th from 10:00 am – 12:30 PM EST. Register for the AGM to join us on Zoom.
Our AGM is an open public meeting for members as well as anyone with an interest in the organization. We welcome all ideas to improve on services that MAC provides. This year will be an election year but only members can vote, so we encourage you to renew or sign up for membership now in order to participate in the change you want to see. The Call for Nominations for MAC Board of Directors is currently open until Oct. 4th, 2022.
Our agenda includes:
Program (TBD)
Review of the 2021 AGM minutes
President's Report 2021 – 2022
Financial Report 2021-2022
Review of Nominated Candidates for 2022-2025 Board
MACBahamas 2023 Conference Update
REMINDER: MAC Membership renews every August. Membership must be current in order to vote.
---
CALL FOR NOMINATIONS FOR MAC BOARD OF DIRECTORS

3-Year Terms Begin November 2022

Nominations are being accepted for seven open positions: for 3 institutional members and for 4 individual members.

Read More…
APPEL À CANDIDATURES POUR LE CONSEIL D'ADMINISTRATION DE MAC

Mandat de 3 ans commençant en novembre 2022

Les nominations sont acceptées pour sept postes ouverts : pour 3 membres institutionnels et pour 4 membres individuels.  

Lire la suite…
CONVOCATORIA DE CANDIDATURAS PARA JUNTA DIRECTIVA MAC

Los términos de 3 años comienzan en noviembre de 2022

Se están aceptando nominaciones para siete posiciones abiertas: para 3 miembros institucionales y para 4 miembros individuales. 

Lee mas…